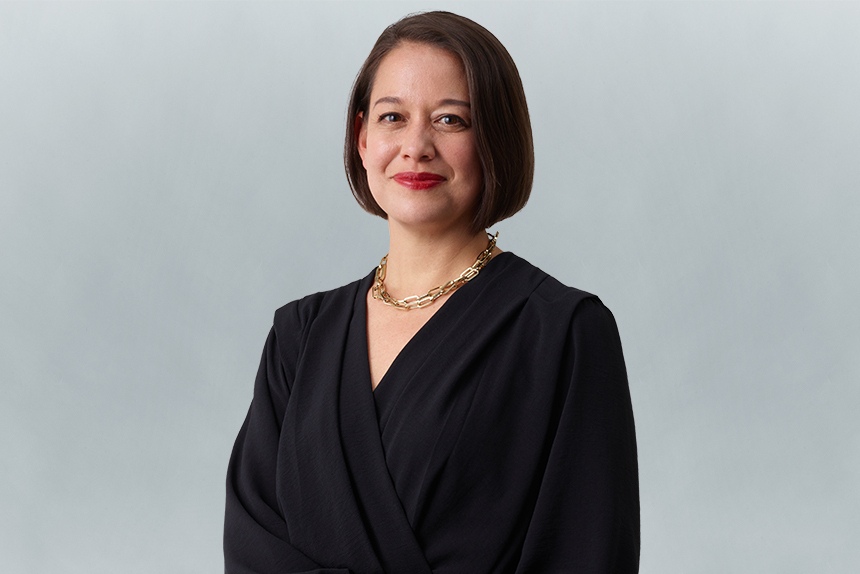 December 1, 2021
Press Release
Announcement of New Executive Officer
ZOZO, Inc.(headquartered in Chiba City, Chiba Prefecture, Representative Director, President & CEO: SAWADA Kotaro), which operates the online fashion retail website ZOZOTOWN, announces that Christine Edman has been appointed as an executive officer, as of today December 1st, 2021.
Edman will be in charge of managing multiple areas such as strengthening a relationship with brands of ZOZOTOWN and luxury & designer zone ZOZOVILLA, acquiring new brands, and new project planning.
Edman was born to Japanese and American parents, and brought up in Tokyo.
She built her career at Stockholm and Hong Kong offices of H&M (Hennes & Mauritz) before taking on the role as president of H&M Japan. She undertook H&M's entry to Japan's market and achieved its business expansion across the country.
Recently she has worked as President & CEO of GIVENCHY Japan, and made a prominent contribution to company's growth by optimizing and improving the efficiency of business, building and reinforcing sales team, and promoting organization reform.
We believe she will strengthen our relationship with clients, and lead to our further growth, attributing to her rich experiences she gained in Japan and abroad.
Furthermore, she has engaged in building a flat organizational structure and human resource training and development through her career of management role at global companies. She has also been motivated and passionate to participate activities to empower Japanese women for improvement of their social standing whilst balancing work and her life as a mother of two.
She is also highly anticipated for her leadership on one of our sustainability key actions "Promote diversity and inclusion among everyone involved in fashion."
We will continue working towards realizing our corporate philosophy, "Inspire the world. Deliver joy every day."
Christine Edman's profile
Name
Christine Edman
Date of birth
December 23rd, 1975 (45 years-old)
Biography
Nov 1997
Joined Mattel International K.K.
Jan 2000
Joined Aunt Stella Inc.
Moved to Sweden after she got married.
Aug 2005
Earned her MBA at Stockholm School of Economics
Joined H&M Hennes & Mauritz AB in Sweden
Feb 2007
Area manager, H&M Hong Kong
Mar 2008
President, H&M Japan
Jun 2017
President & CEO, GIVENCHY Japan
Dec 2021
Executive officer, ZOZO, Inc.
PDF
Release_En_Announcement of New Executive Officer_20211201
ZOZO, Inc.
Contact PR from here