About Us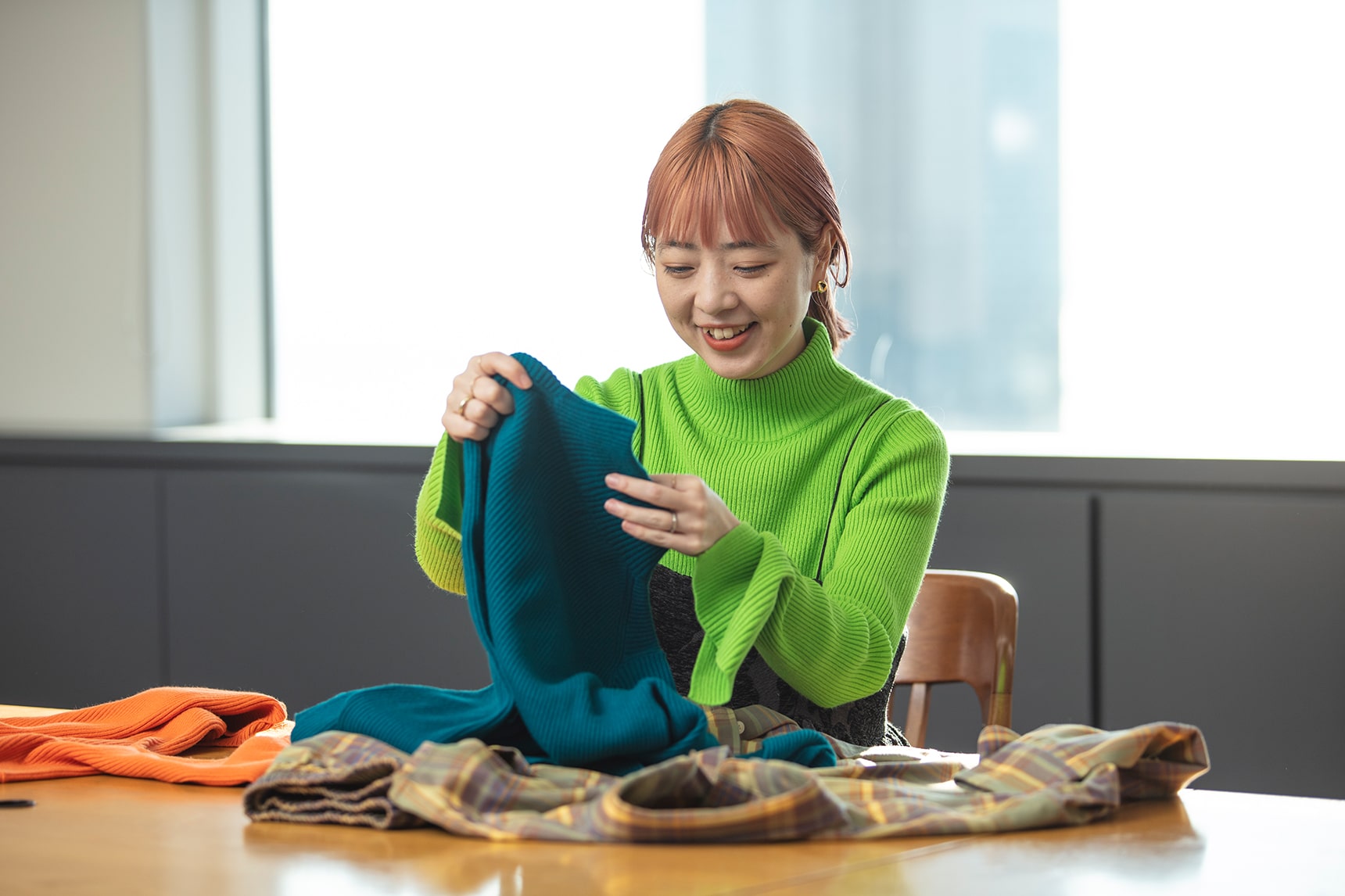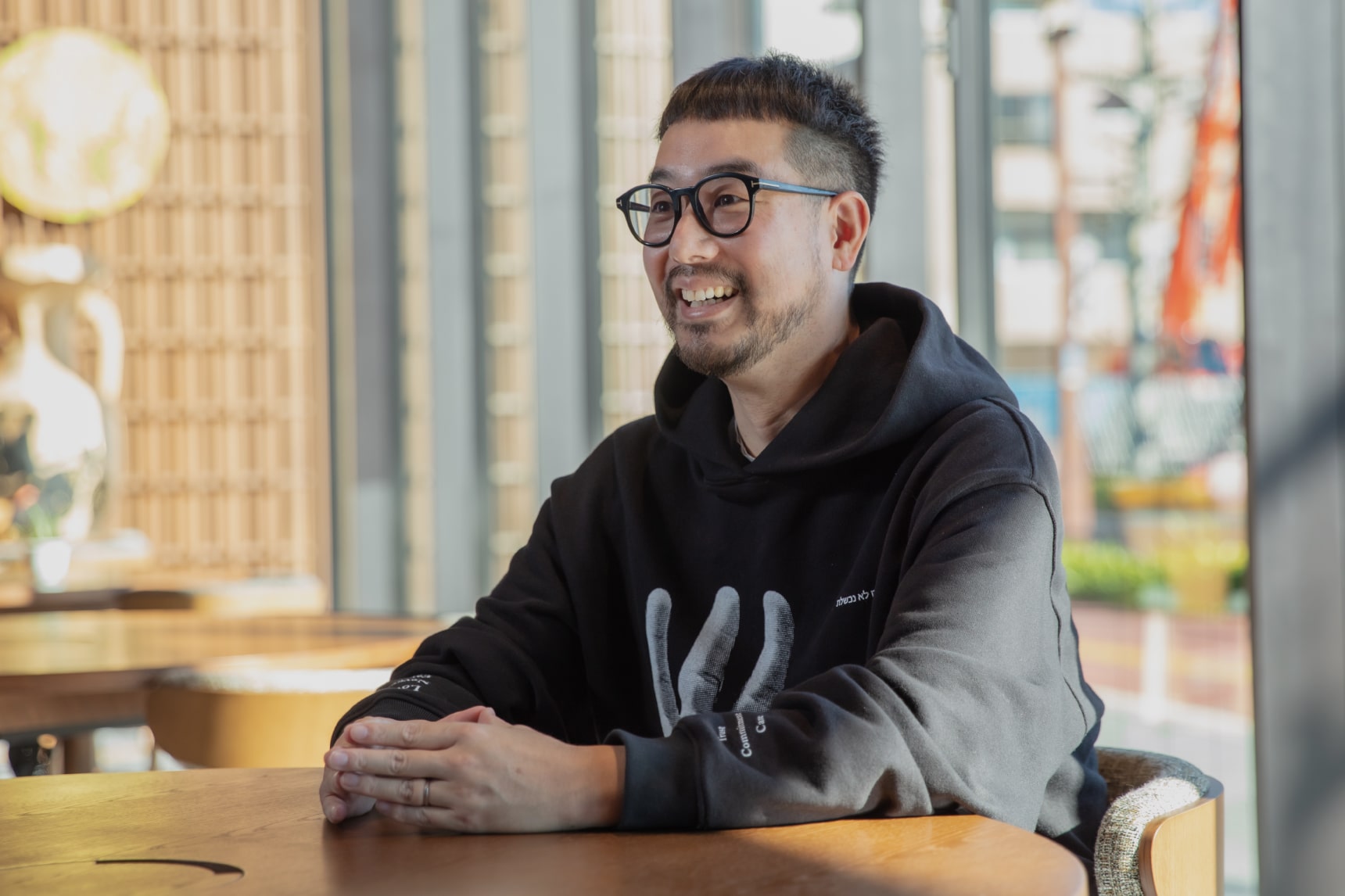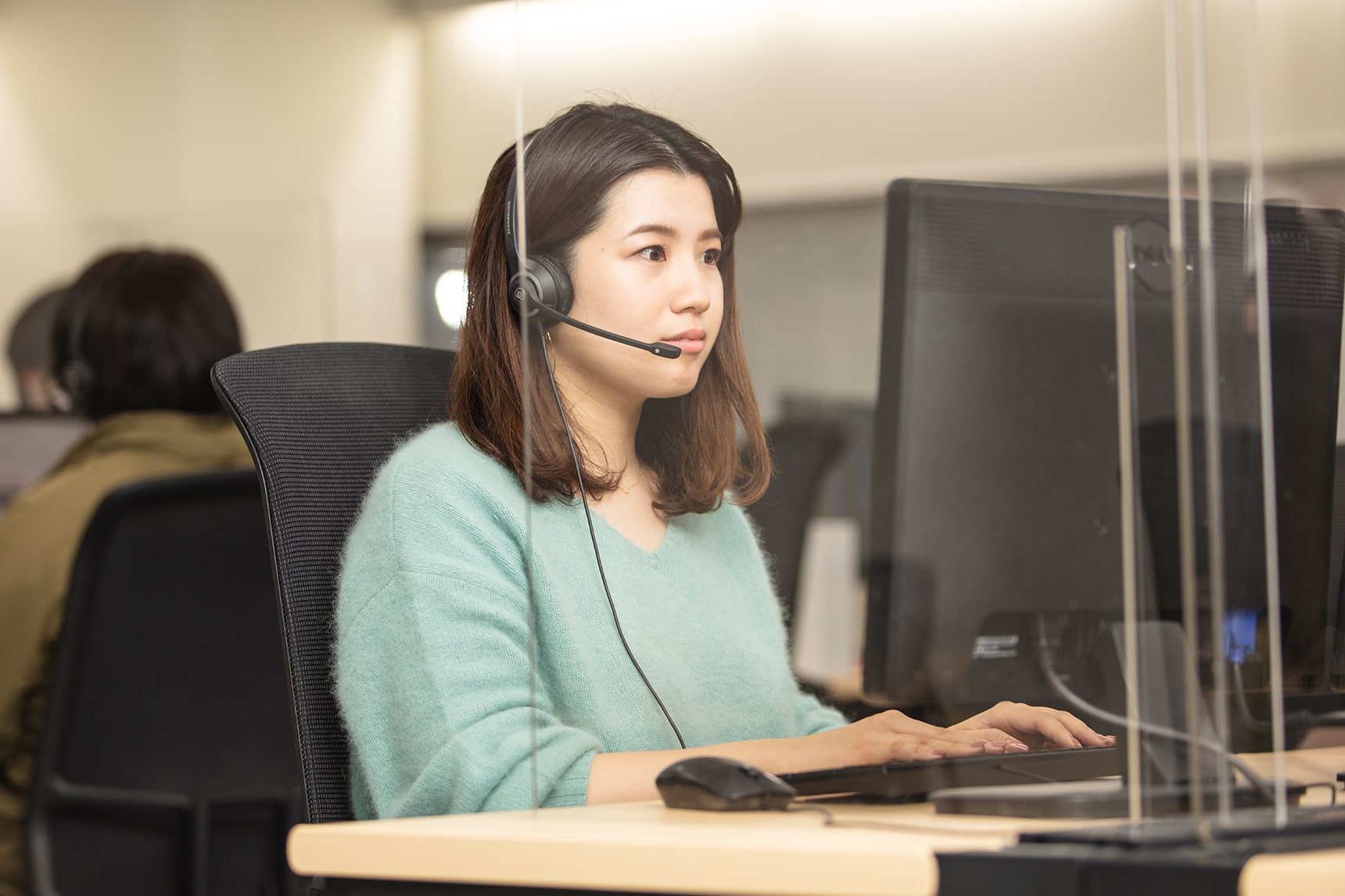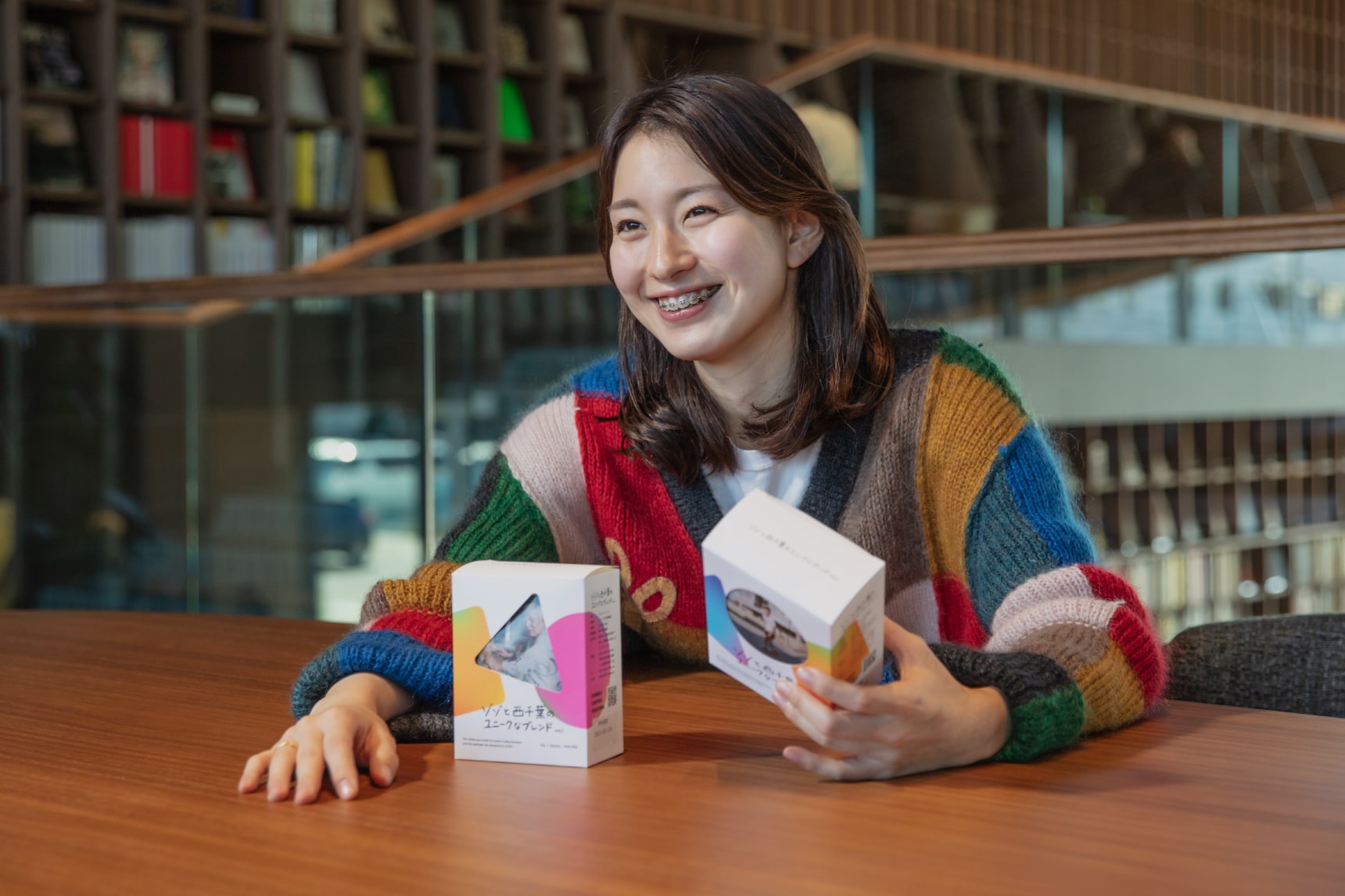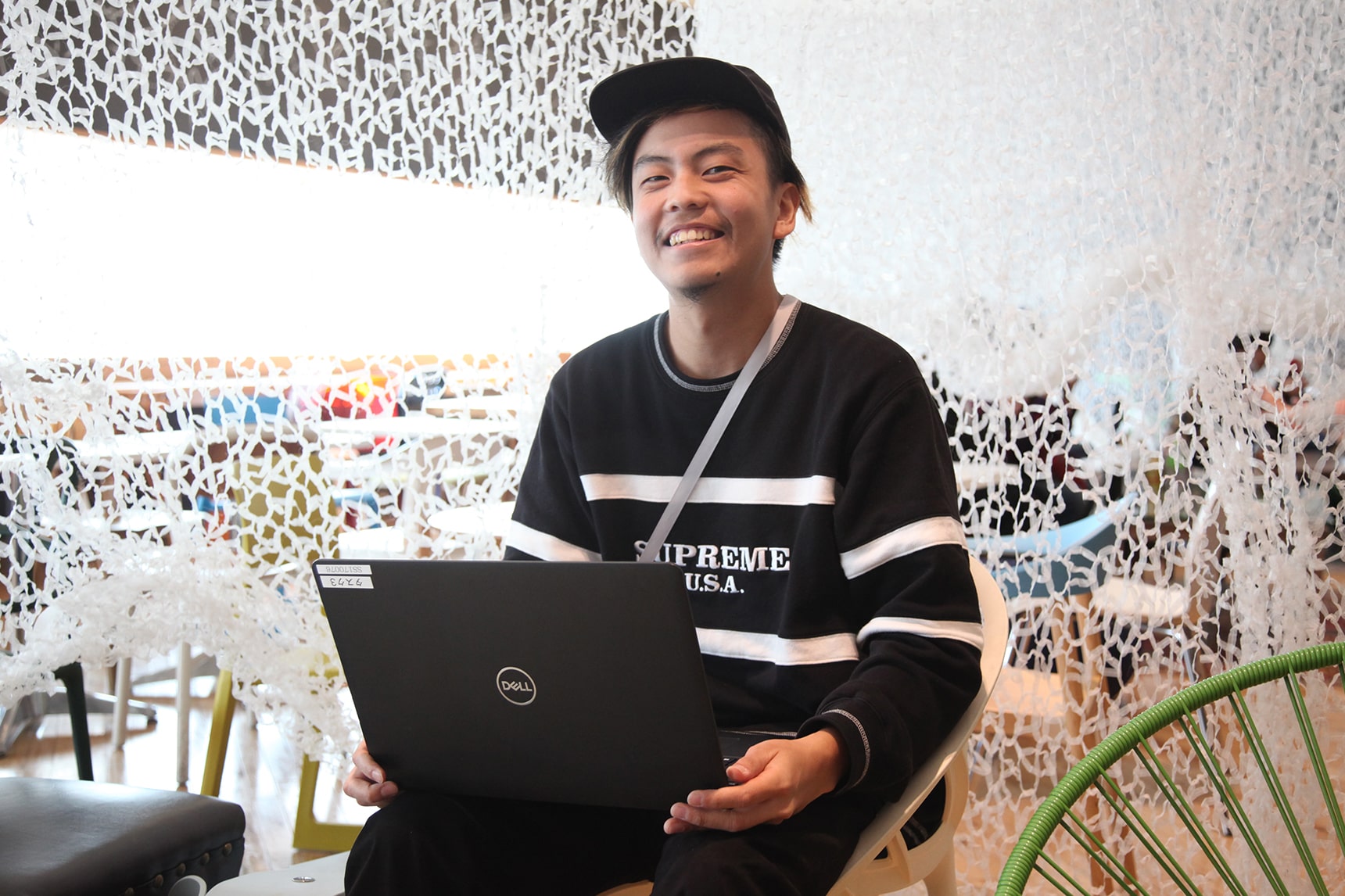 ZOZO, Inc.
ZOZO, Inc. owns, operates, and plans for multiple services such as ZOZOTOWN, the fashion e-commerce; WEAR, a smartphone app for sharing stylings and outfits; and develops technology devices for body measurement, such as the ZOZOSUIT, ZOZOMAT, and ZOZOGLASS. We also run our customer support operation, and logistics centers "ZOZOBASE".
Philosophy
Inspire the world. Deliver joy every day.
CEO Message
Major Group Companies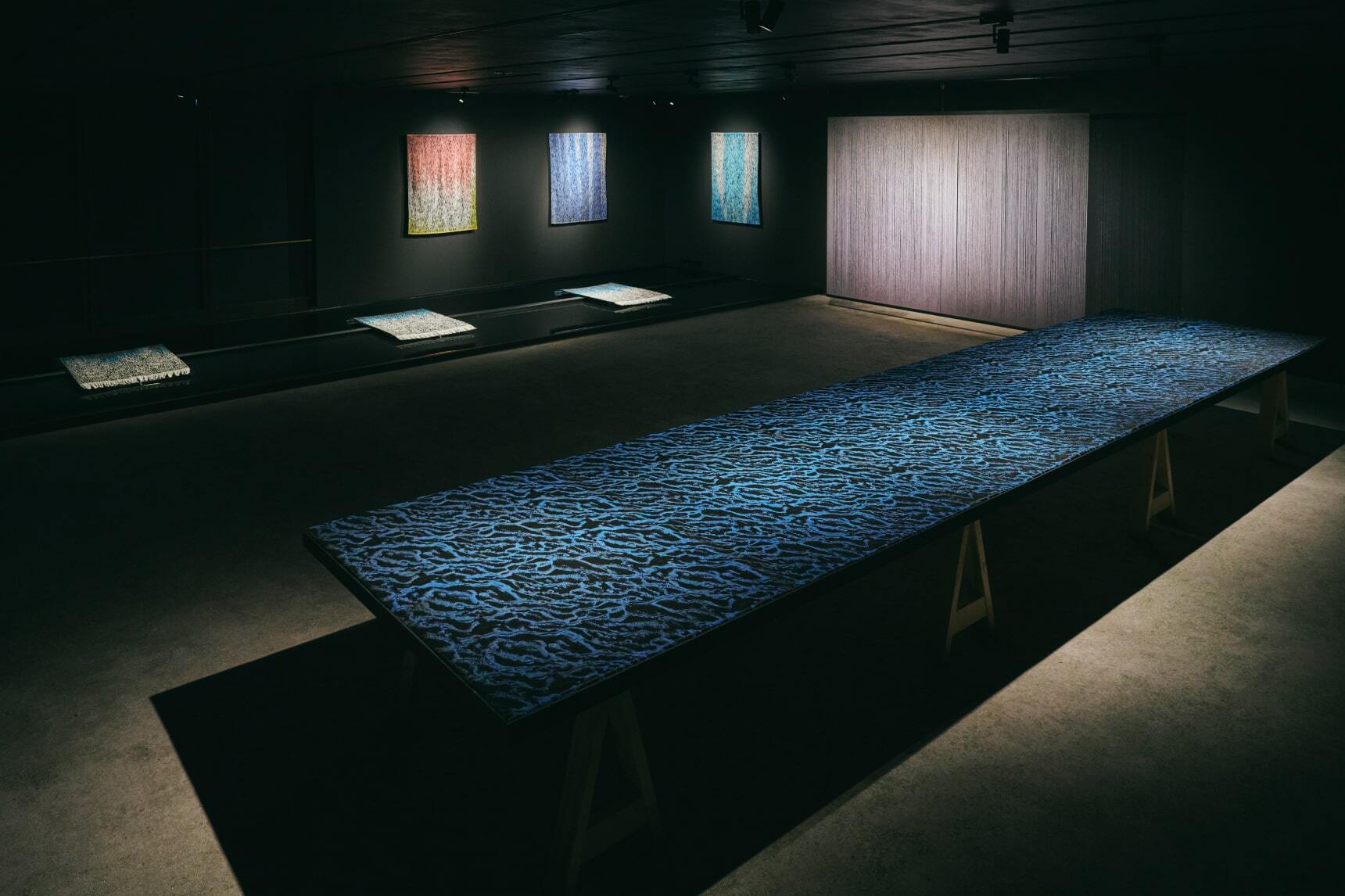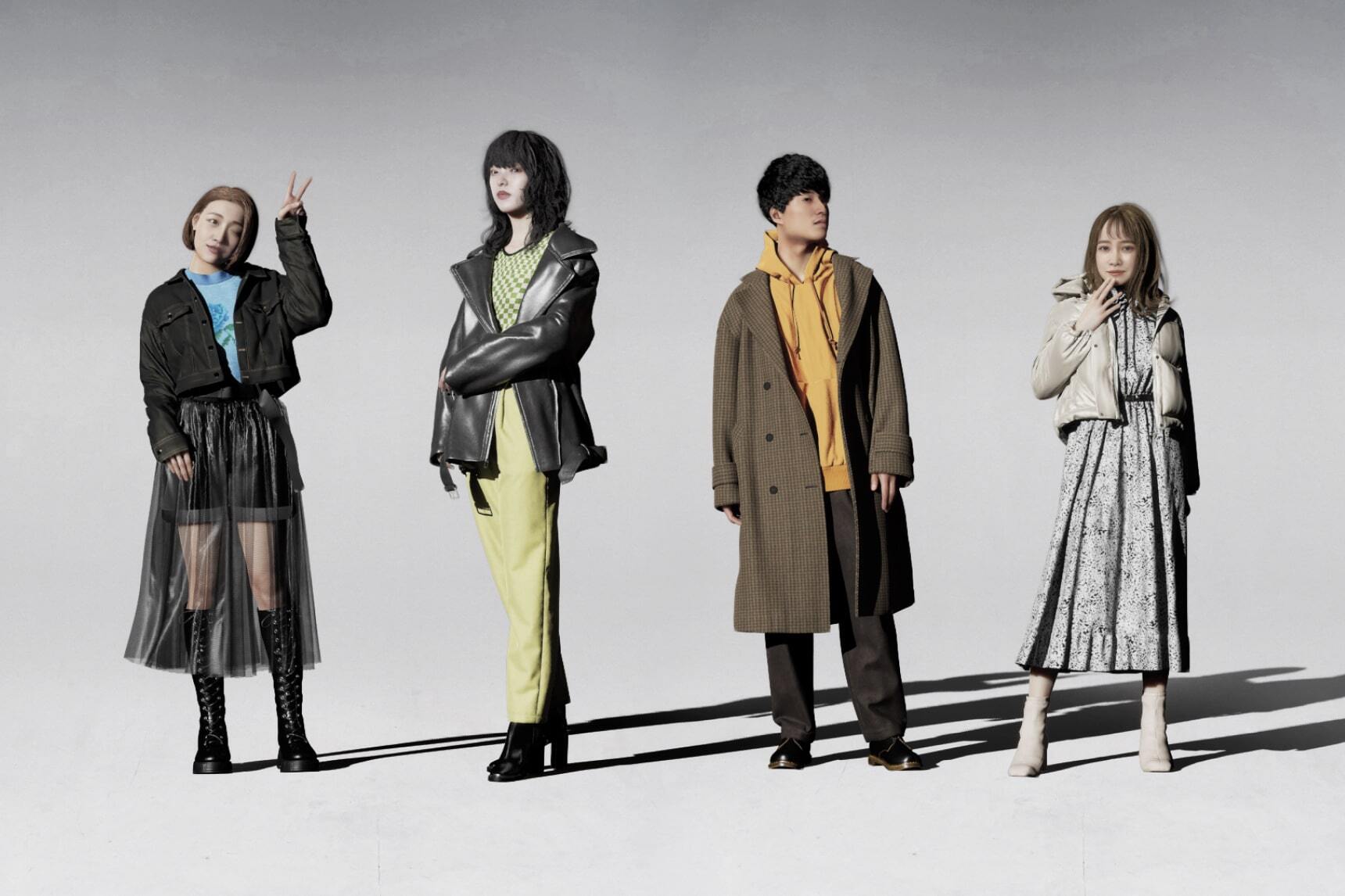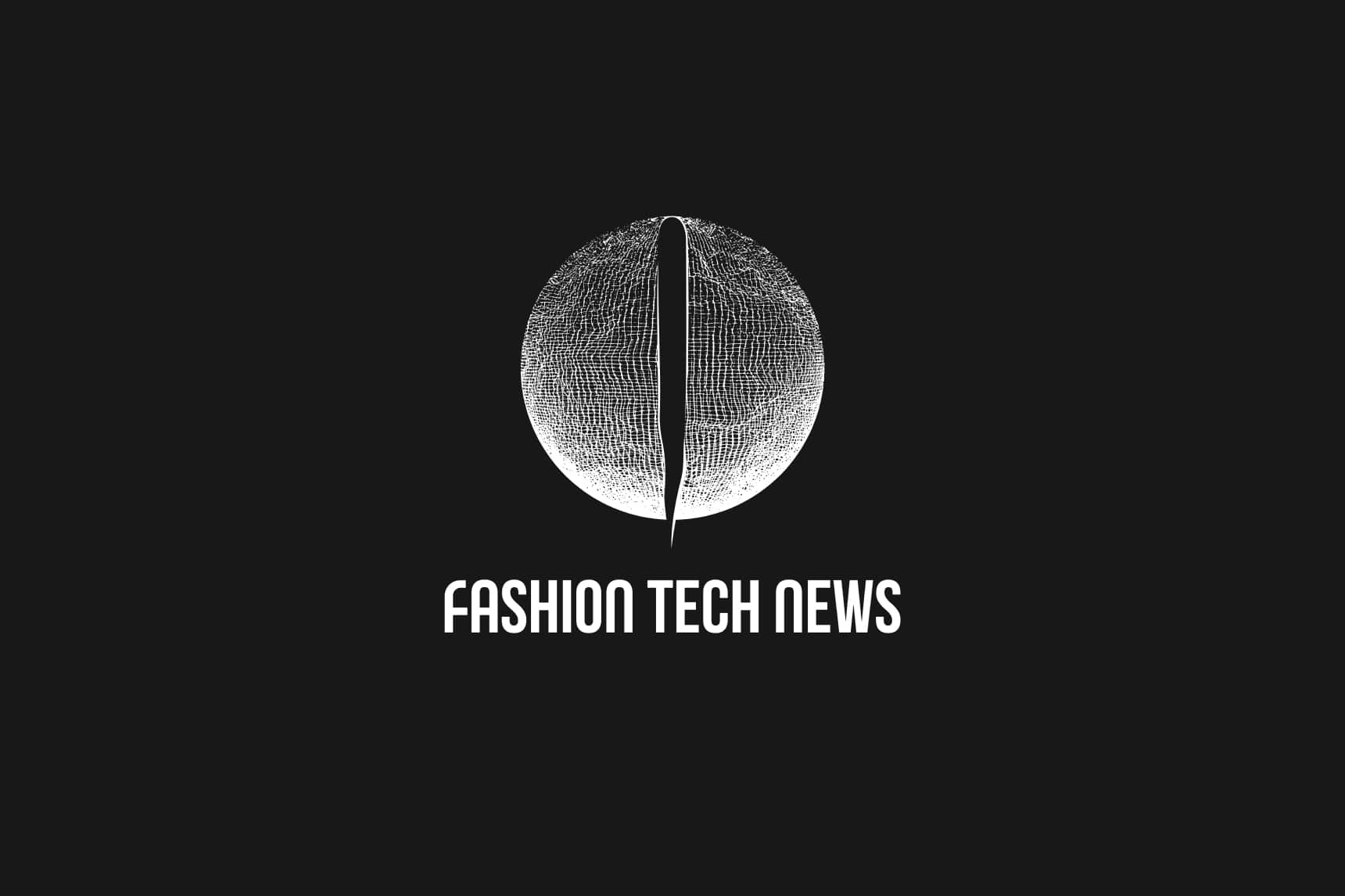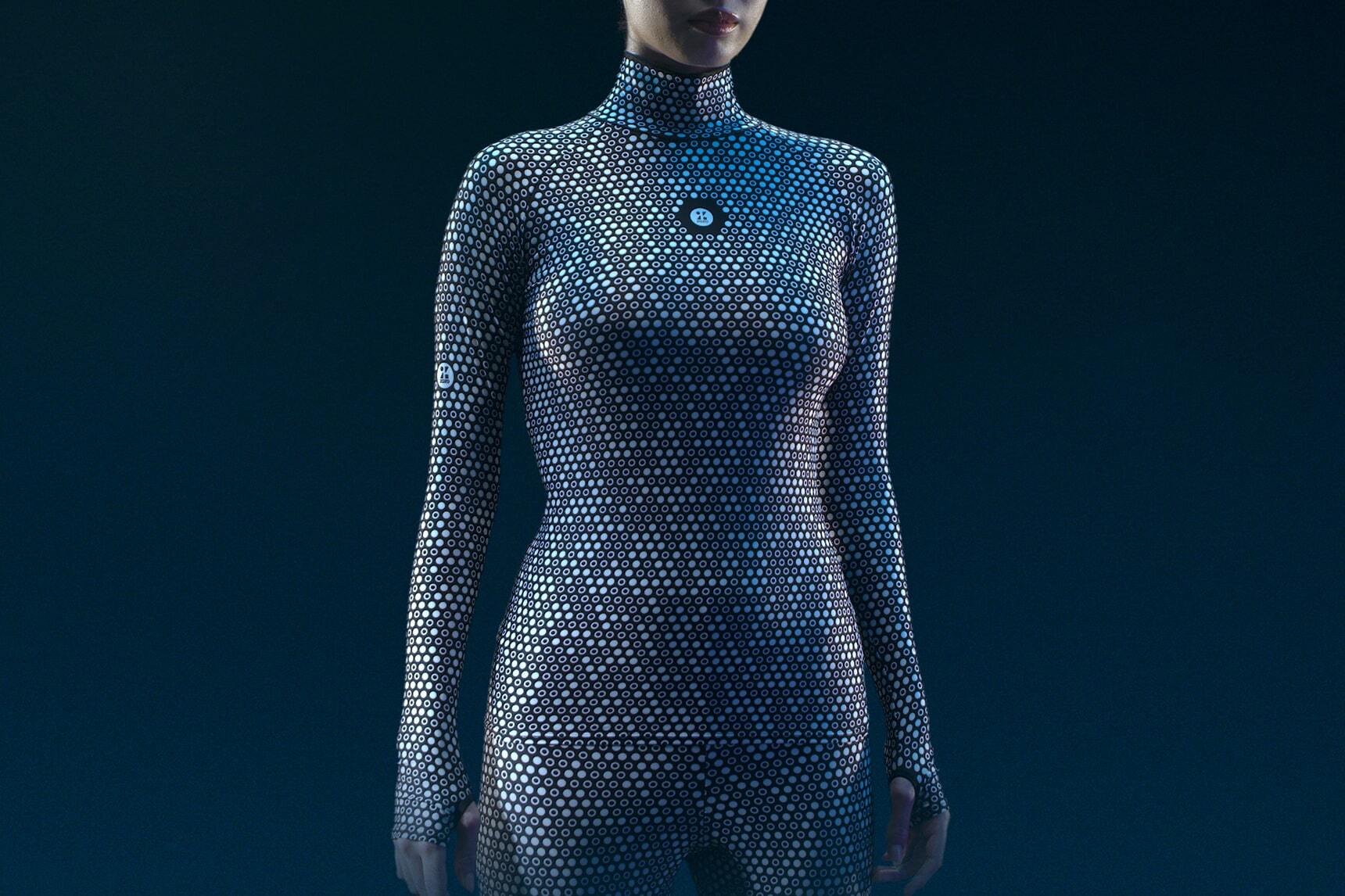 ZOZO NEXT, Inc.
ZOZO NEXT explore and quantify the beauty, style and kawaii of fashion, with the mission of "Create the future of fashion and the next big thing." We are driving R&D to help and solve issues of fashion by utilizing technology.