ZOZO
MEASURE
MENT
TECH
NOLOGY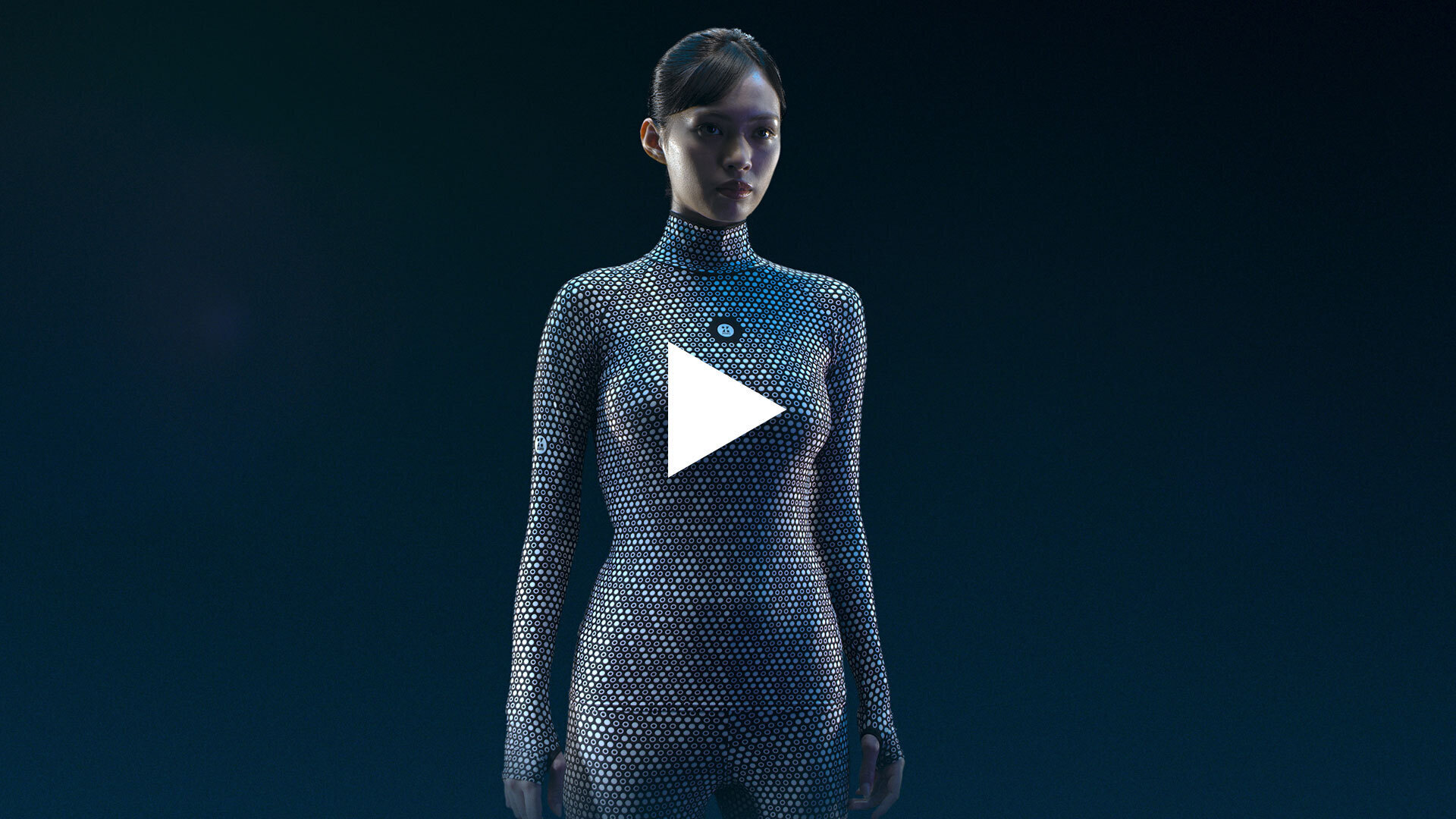 Introducing ZOZO's Measurement Technologies.
ZOZO's proprietary measurement technologies are now available to third parties. From fitness and healthcare to fashion manufacturing, ZOZO is open to collaborating with partners from various industries to co-create new services that leverage ZOZO's 3D measurement solutions. Let's build something revolutionary together.
Meet Our Measurement Technologies:
ZOZOSUIT
Beyond apparel: an
advanced body
measuring device.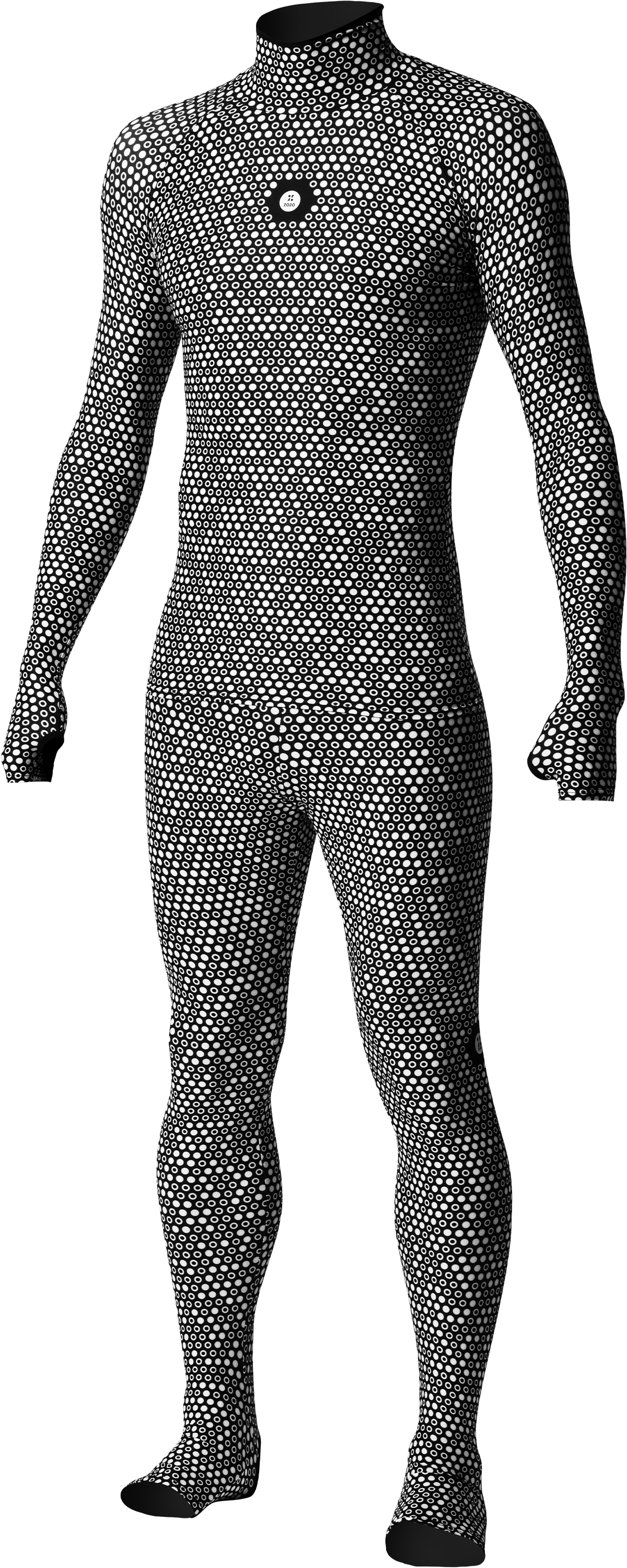 The ZOZOSUIT has evolved. ZOZOSUIT now supports fit recommendations for size-sensitive athletic and intimates apparel. Its superior accuracy allows for routine and precise body shape tracking for fitness and/or preventive medicine and healthcare. The high resolution scans captured by ZOZOSUIT can likewise be leveraged for everything from sports and gaming to entertainment.
50x Better Resolution
A 50x increase in fiducial markers enables ZOZOSUIT to capture a more detailed and accurate 3D body scan.
Previous ZOZOSUIT

Approximately 400 fiducial markers are detected

ZOZOSUIT

Approximately 20,000*2 fiducial markers are detected
*2 Based on average ZOZOSUIT size. Number of fiducial markers vary by size.
Enhanced Fiducial Recognition
The previous ZOZOSUIT was composed of fiducial markers with 2mm dots, whereas ZOZOSUIT is composed of 6mm fiducial markers that are better recognized by smartphone cameras, enabling higher resolution scans.
Previous ZOZOSUIT

ZOZOSUIT
Increased Fitting Accuracy
Silhouette fitting, advanced body movement and pose detection support a more seamless scanning experience and produce a significantly more detailed 3D model.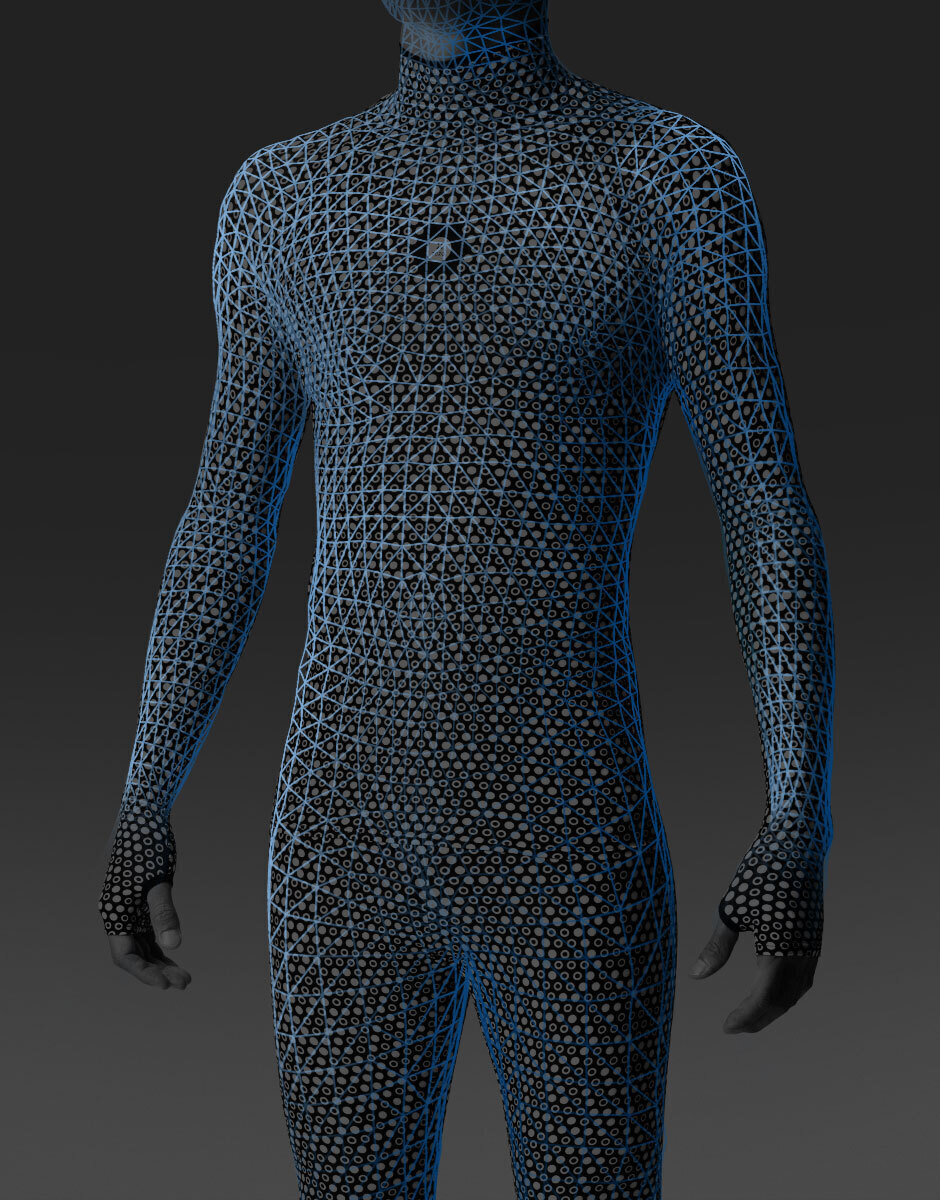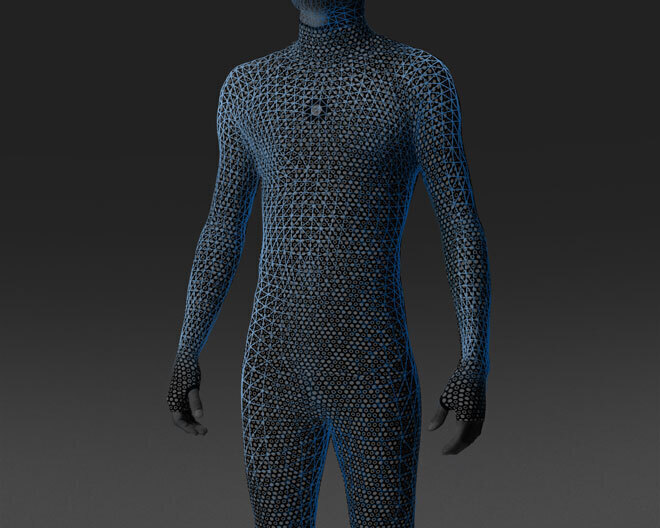 ZOZOMAT
The New Standard For Retail
Since its launch in March 2020, ZOZOMAT has accumulated over 1.3 million orders and 1.2 million customer scans. This sizing solution allows customers to scan their feet in 3D with their smartphone to receive shoe size recommendations across various brands and models. ZOZOMAT is highly accurate: when compared to a 3D laser scanner, ZOZOMAT's average error is only 1.4mm.*3 Now supporting over 1,000 shoe models, ZOZOMAT offers a new way to shop for footwear online. *4
Order your ZOZOMAT on ZOZOTOWN here.
*3 The result of a 3D surface-to-surface comparison between a ZOZOMAT foot scan and a laser scanner under a specific, controlled environment determined by ZOZO.
*4Number of shoe models supported by ZOZOMAT size recommendation as of October 29th 2020.
ZOZOGLASS
Discover the best base makeup match for your unique skin tone
ZOZOGLASS and its proprietary algorithm accurately capture customers' unique skin tone in haemoglobin and melanin. Thanks to its color correction feature, ZOZOGLASS makes precise personal color analysis and base makeup shade matching possible from the comfort of customers' homes. Pre-order your ZOZOGLASS here on ZOZOTOWN.