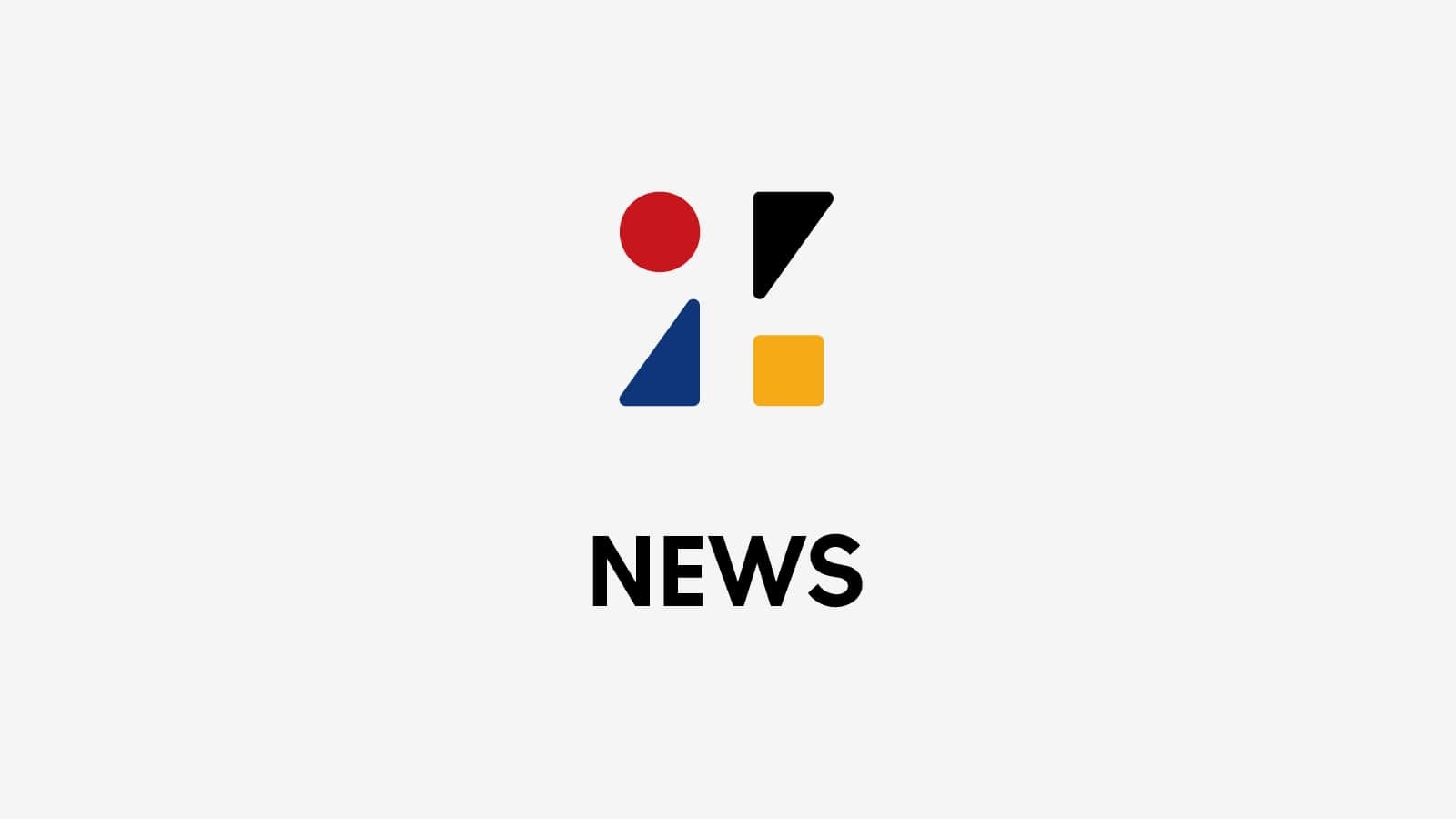 April 23, 2018
Press Release
Start Today will publicly announce its first Medium-Term Management Plan on April 27th Friday, which will include the Future Distribution Plan of the "ZOZOSUIT".
〜 The Medium-Term Management Plan will be presented by CEO, Yusaku Maezawa 〜
The largest Japanese online fashion website "ZOZOTOWN" (http://zozo.jp/) operated by Start Today Co., Ltd. (CEO Yusaku Maezawa, Headquarters in Chiba city), will publicly announce its first medium-term management plan on April 27th Friday, in accordance with the announcement of the consolidated business results for FY2017. In addition, CEO Yusaku Maezawa himself will personally present the medium-term management plan, including the "ZOZOSUIT" future distribution plan and the 3 year plan of the private brand "ZOZO" at the results briefing for analysts scheduled on the same day.
The 3 Year Medium-Term Management Plan and The Consolidated Business Results for FY2017
Time and date
April 27th Friday 16:00 (Scheduled)
Regarding the disclosed material, after disclosed on the company announcements disclosure service "TDnet", we will promptly publish this material on the IR page of our website (https://www.starttoday.jp/ir/).
Results Briefing for Analysts
Time and date
April 27th Friday.
Expected opening time, 16:00 / Beginning at 16:30 ~ 18:00
Location
〒100-0005  Tokyo, Chiyoda-ku, Marunouchi1-9-1 GranTokyo North Tower 18F
Headquarters of Daiwa Securities Group Inc.
Live-stream URL
https://www.youtube.com/watch?v=dnIpDzSt1io
* Please refrain from capturing or unauthorized reproduction of the live-stream footage.
For media-related reporters who wish to attend the results briefing, please contact us from here and inform us your name, the name of your publication, company, department and the number of participants. Since the purpose of this event is to announce our results briefing to our analysts, please be aware that we cannot answer any questions from reporters, and photographs are forbidden. We appreciate your cooperation in advance.
PDF
Release_IR announcement_20180423_En
All media related readers:
Please contact us regarding any inquiries.
Start Today Co., Ltd.
Contact PR from here