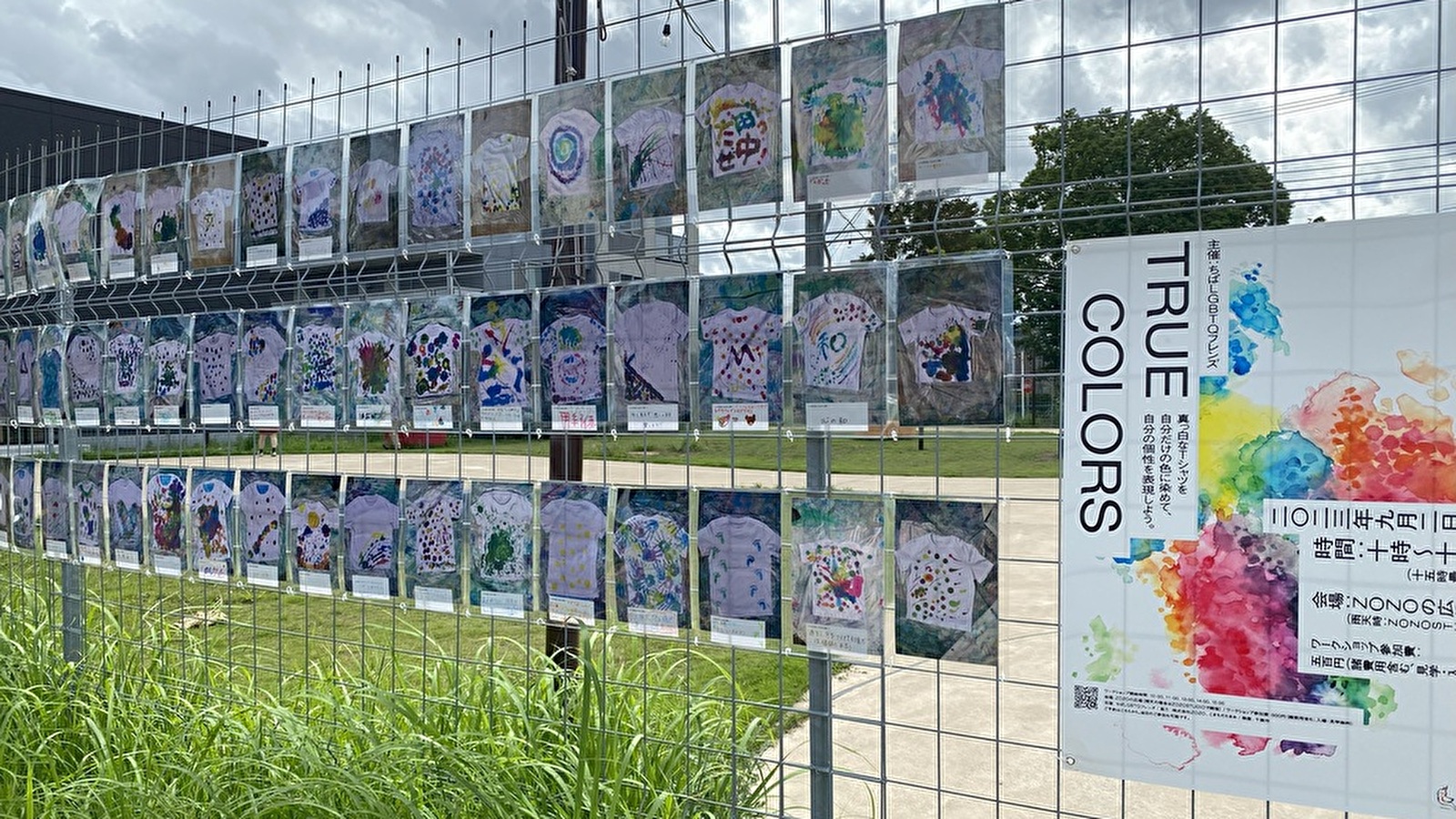 September 8, 2023
"TRUE COLORS" Event for Expressing Individuality Held at ZOZO Square

We held the event "TRUE COLORS" at ZOZO Square with "Chiba LGBTQ Friends," a citizen's group in which children and families of sexual minority people mainly in Chiba interact.
Chiba LGBTQ Friends holds social events and lectures to make life easier for people struggling with sexuality, their families, and others involved in their lives in society.
The event featured a workshop where participants used the three primary colors to dye white T-shirts, expressing their individuality through color. The event saw the participation of 98 local residents and others.
Feedback from participants included positive remarks such as, "It provided me with an opportunity to face what I like once again" and "It served as a chance to contemplate what I desire from society today, and to further understand myself."

We are committed to continuing such activities and fostering interaction with the local community, working together with everyone to build a sustainable local environment.

Date of Implementation
Saturday, September 2, 2023