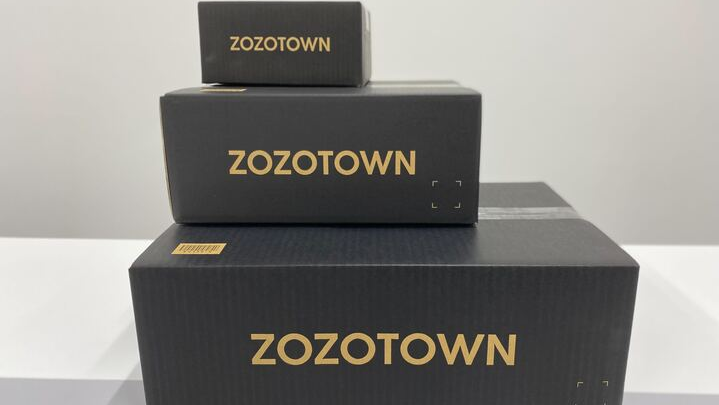 April 1, 2023
Efficiency Improvement in Product Delivery through the Expansion of Order Consolidation

We offer the "Order Consolidation" feature on ZOZOTOWN, allowing customers to combine multiple orders into a single delivery. If there are several orders pending shipment, eligible orders are automatically consolidated and shipped to the designated delivery address.
Starting from April 2023, even orders from different shipping bases have become eligible for the order consolidation feature. With this expansion of eligible orders for consolidation, product delivery has become more efficient, resulting in an annual reduction of approximately 230 tons of CO2 in customer deliveries compared to before the expansion.
We will continue to actively pursue CO2 reduction, aiming to realize a new world of fashion that considers both the environment and society.
Date of Implementation:
April 1, 2023
Reference Page