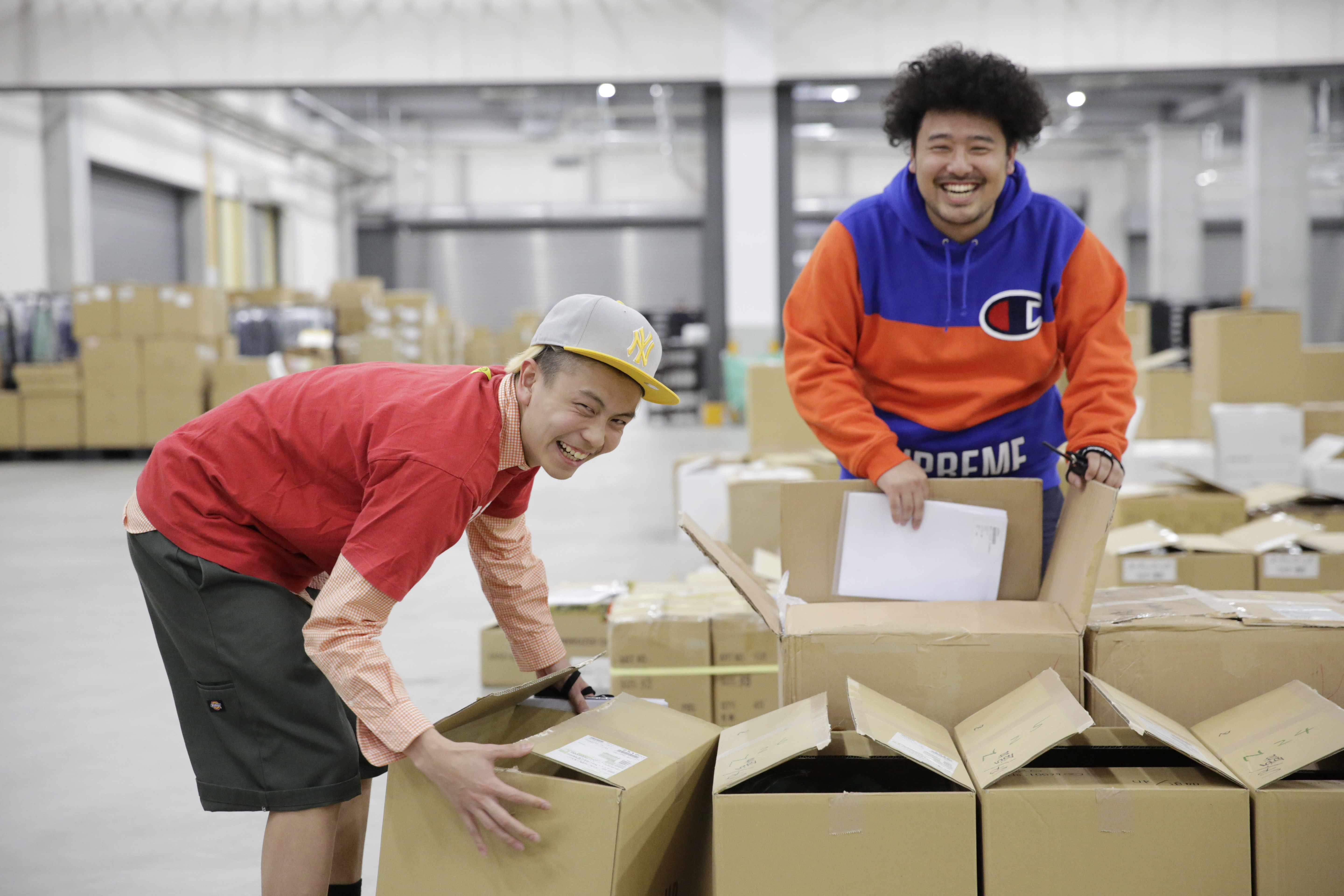 February 22, 2023
ZOZOBASE Tsukuba 3, one of ZOZO's largest logistics centers, plans to hire about 500 staff to help create jobs in the region
We will hire about 500 part-time workers to help create jobs in the region at ZOZOBASE Tsukuba 3, one of ZOZO's largest logistics centers, which is expected to start operations in August 2023. Currently, in ZOZOBASE with more than one base in Chiba and Ibaraki, diverse human resources are active, ranging from students to aged 60 or older, mainly in the base region.
Aiming to create a work environment that is comfortable for everyone, we are actively conducting employee satisfaction surveys, activities to improve operations, and internal events aimed at employee welfare. The same efforts will be made in ZOZOBASE Tsukuba 3.
We will continue to work with our stakeholders to contribute to the revitalization of local communities and the realization of sustainable communities, with four key actions, "Contribute to sustainable community development".