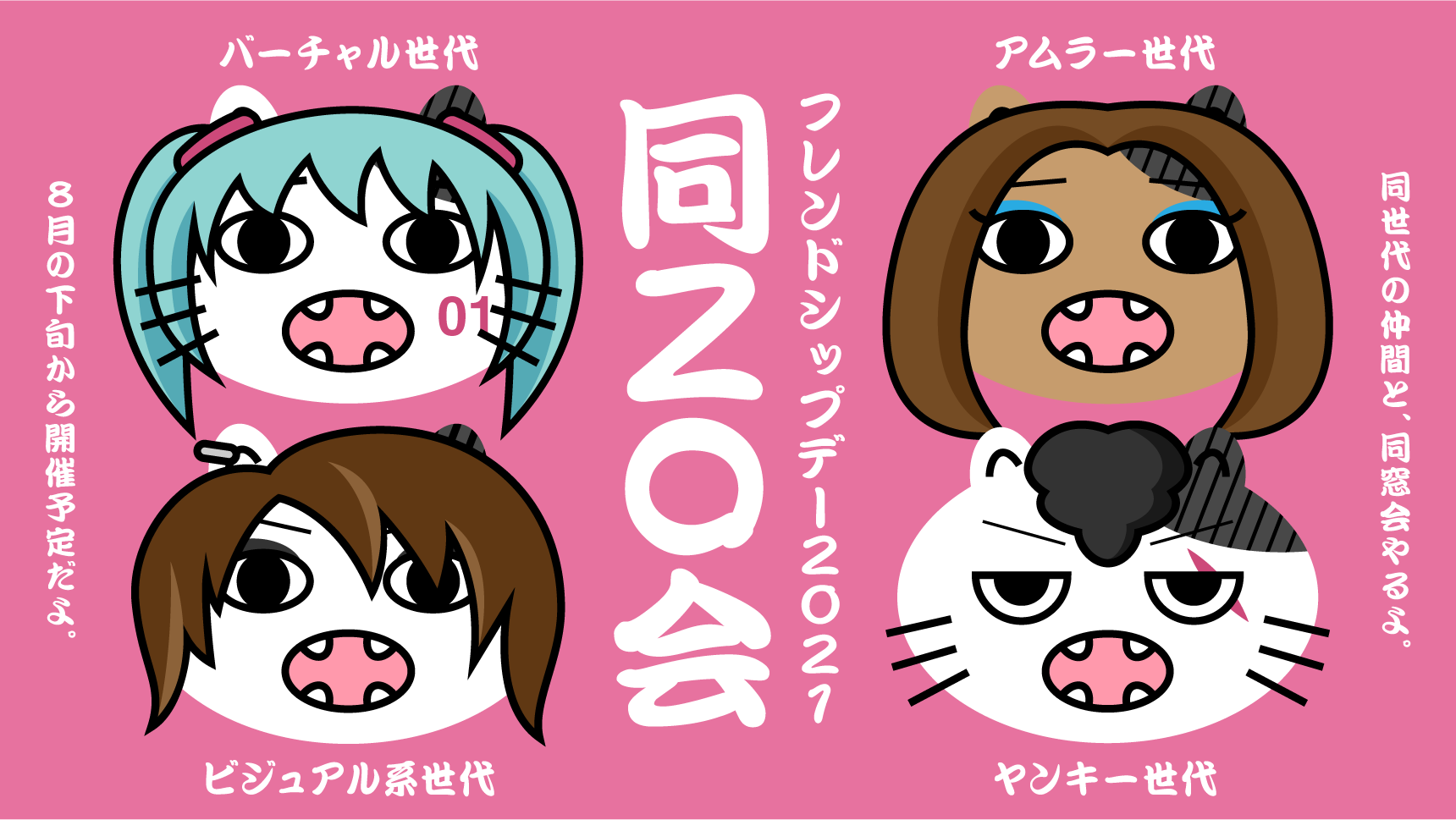 October 1, 2021
Held Internal Meetup FRIENDSHIP DAY 2021
We hold an internal meetup called "FRIENDSHIP DAY" every year. The goal of FRIENDSHIP DAY is for employees to have a relationship like a friend. As the size of the company grows year by year, the company began in 2012 with the aim of creating a new connection that transcends business divisions and affiliations to create an environment and relationships that encourage employees to know each other well and to work with fun.
FRIENDSHIP DAY not only establishes a forum for communicating every year, but also emphasizes incorporating originality as ZOZO while considering what plans and content will deepen their colleagues and whether they are easier to discuss with one another at the outset.
Until 2019, we held BBQ and boring conventions in a face-to-face format, but in light of the Covid-19 that continued from last year, we held FRIENDSHIP DAY in an online format this year as well. Amid the continuation of remote operations and limited opportunities for communication outside of meetings, this year we created a group of the same generation under the theme of the reunion (DO-SO-KAI) to deepen exchanges between employees on-line. This year, the group has flourished with common topics such as fashion, music, and fashion words at the time.
This meeting, we sent out confectionery packages and foodstuffs that our employees bring back memories, as well as original historical calendars,  paper fans and other goods that summarize past trends, and devised ways to facilitate exchanges between our employees.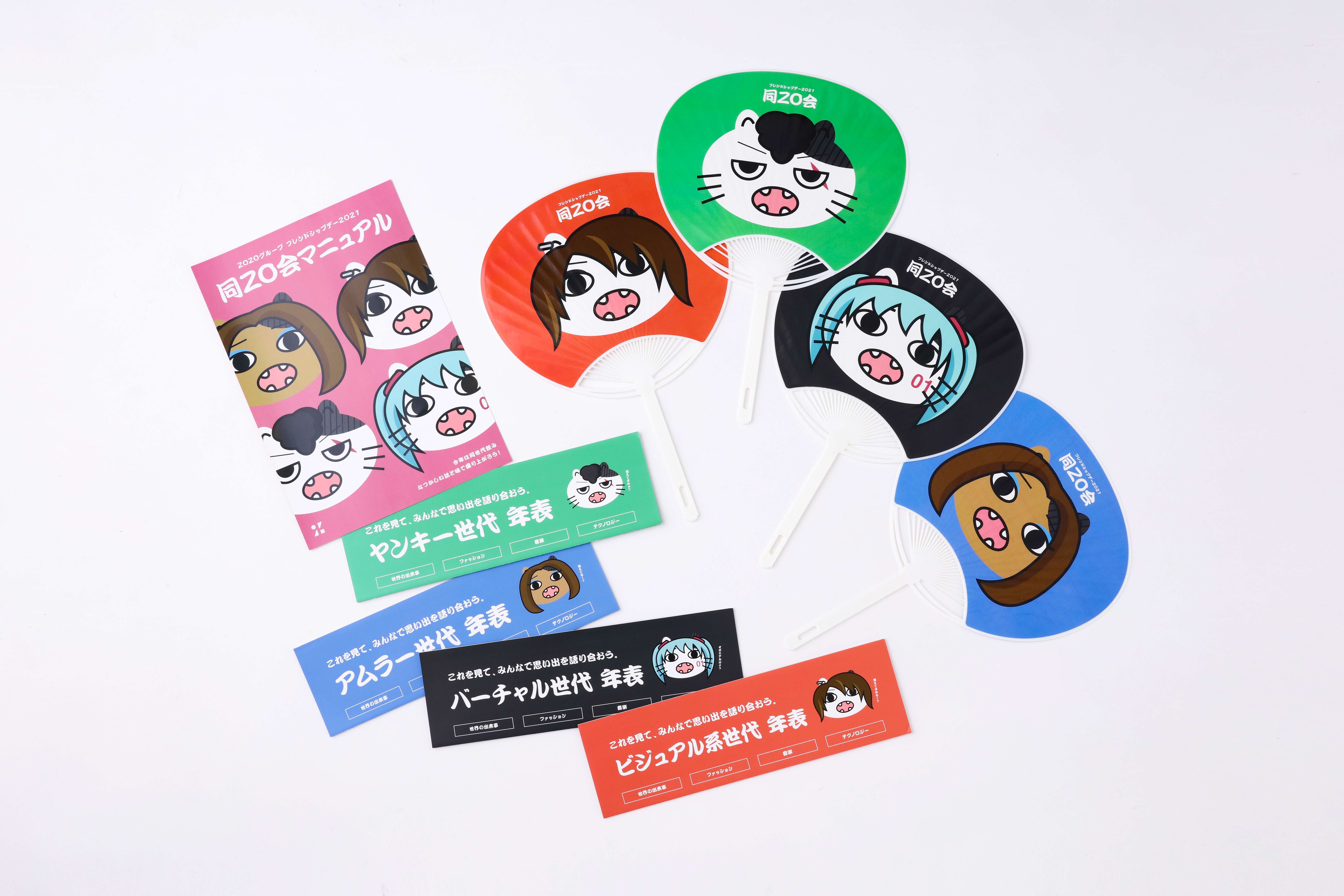 We will continue to hold events to build cross-sectional links between our staffs and work to create an environment in which each individual can maximize his or her individuality through facilitating communication.
Implementation period
August 30, 2021(Monday)  to September 30, 2021 (Thursday)
※Partially implemented in October