ZOZO
WORKSTYLE
Work style, Benefits and Systems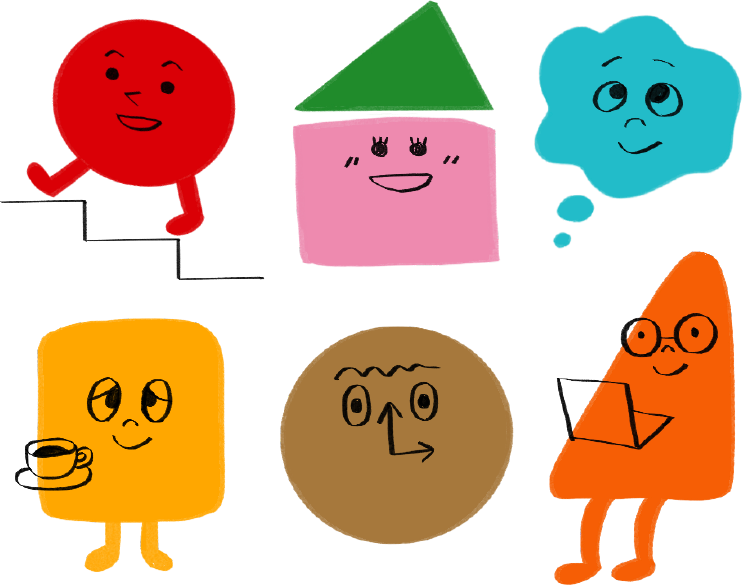 We have various systems and programs to support the growth and careers of each and every employee to realize "the ZOZO Way (Value)." We will continue to enhance and improve systems that encourage individual and organizational performance, while taking into account the individual characteristics of each department and job category.
| | |
| --- | --- |
|   | Target Job Type |
| Business Division | Jobs other than the following, such as Marketing, Sales, and Back Office |
| Development Division | Jobs involved in Development, such as Engineers and Designers |
In accordance with the reorganization effective October 1, 2021, the human resource systems and benefits that have been operated separately in the business and development divisions have been integrated as of April 1, 2023 (work styles continued to be operated separately).
Work Style
Work 2 days in Office and 3 days remotely per week (Business Division)
Hybrid work system combining office and remote work. Two days a week, the team comes to the office on the days set by the team, and three days a week, the team works from home remotely. By combining the advantages of both, we aim to generate more ideas and connections between employees.
Except for some departments
Nationwide Remote Work System (Development Division)
This system allows employees to work from anywhere in Japan and allows them to telecommute or work outside the office.
In some cases, employees may be required to come to work at a location designated by the company due to company events, business reasons, etc.
Full FLEX Time System
This system allows employees to choose their starting and ending times on a daily basis. Since there is no core time, employees are free to choose their working hours per day as long as they meet the monthly scheduled working hours, allowing them to work efficiently while maintaining a balance between their lifestyle and work.
Except for some departments
Allows secondary jobs
Second jobs are allowed to the extent that they do not affect the main job, except for employment at other companies (by application and permission).
Provide appropriate company devices
We provide laptops, external displays, and other devices required to maximize employee performance, depending on their assignments.
Benefits
Housing Remote Allowance
A flat monthly allowance of 50,000 yen is provided to all employees.
No area specified. Actual transportation expenses for coming to work are paid separately.
Commuting Allowance
Up to 150,000 yen per month for actual transportation expenses required to come to work. It is also possible to come to work by plane or Shinkansen.
Employee Discount System
We have a discount system for employees for shopping at ZOZOTOWN (discount rate is not disclosed). Employees actively experience service through the system, which is utilized to improve service.
ZOZO Connection
This program is for employees to receive special benefits at such places as restaurants near offices and logistics bases. The program was initiated in the hope of connecting with the local community, working together to make the city more active, and familiarizing the local community with us.
Club Activity Support System
In order to support the creation of a community among employees through common sports, hobbies, etc., this system provides a portion of the expenses for club activities.
Incentives
Employee Invention System
This system provides rewards to employees involved in inventions and designs that have been patented, etc.
Souzou no Nanameue AWARD
Awards and prizes are given to MVPs selected from among the ideas and initiatives that exceed the imagination following the ZOZO Way (With love, Make a difference everyday), submitted internally.
Human Resource Development Support System
Human Resources Evaluation System
Based on the concept of "Human Resources System that evolves the ZOZO Way," we operate a system with values (the ZOZO Way) at its core. Comprehensive evaluation based on performance (results and actions) against grade definitions, value behaviors, and goals, with compensation determined twice a year.The system is designed so that positions and grades are not completely interlocked, and the job function pay ranges are detailed for each grade, allowing for flexible pay raises based on evaluation results. In addition, after a certain grade, employees can choose between management and specialist careers, which allows for career selection and evaluation that makes the most of individual strengths and abilities.
Daily Progress Allowance
In order to realize "Make a difference everyday," which is one of the ZOZO Way, the allowance is provided for the purpose of personal growth so that each employee can make steady progress from yesterday to today and from today to tomorrow with peace of mind. The amount of the allowance is increased by 2,500 yen for every six months of service, up to a maximum of 100,000 yen per month.
Internal Recruitment System
In the event that an increase in staff is needed due to the launch of a new service or business expansion, departments recruit and employees are free to apply for positions.
After applying for a position, employees are required to pass a selection process that includes assignments and interviews, etc. (Implemented once a year)
1on1 Meeting
Supervisors and their subordinates regularly hold 1 on 1 meetings to help them resolve issues faced by their subordinates and help them achieve their goals.
Z Academia
Z Academia is an in-house university of Z Holdings Group. Classes in which top leaders from the Group gather and programs in which anyone who is an employee of a Group company can participate are implemented.
Cloud Training Expense Subsidy System
The program subsidizes the use of AWS infrastructure exercises "TCP/IP (Try Cloud Program / Infrastructure Practice)". For learning purposes, participants can freely use the AWS environment up to $100 per month, and can aim to improve their skills while also being aware of cost management through actual hands-on experience.
Working Doctoral System
This system provides assistance to approved employees who desire to obtain a doctoral degree while working to pay for the tuition required to complete the program, in addition to their salary.
Support for Participation in Seminars and Conferences
We support the cost of participation in study groups and seminars, including overseas conferences (including travel and local accommodation expenses).
Book Purchase Support
We cover the cost of purchasing books that are highly relevant to business operations.
Life Event Support
Various types of leave
In addition to congratulation or condolence leave (5 days upon completion of procedures equivalent to marriage regardless of the gender of the partner, 3 days upon the birth of the partner, etc.), leave for child nursing care (available until the child enters junior high school) and family nursing care leave are also available.
Family Shortened working hour system
Employees may use up to 2 hours of shortened hours per day in order to balance work and personal life. This system can be used not only for childcare or family nursing care, but also for the support needed by staff members, such as pets and people living together or someone he or she recognizes as "families". Short hours are available in 30-minute units.
Celebration, Condolence, and Sympathy Payment System
We provide congratulatory or condolence payments to employees and their family members in the event of celebration or condolence.
Family Allowance
We provide 5,000 yen per month for each employee's dependent family member.
Babysitter Subsidy System
This system is based on the Babysitter Dispatch Program, the government subsidy program, and provides discount coupons for the Babysitter Dispatch Program. In this system, employees use the services of a designated babysitter, and the government and the company cover part or all of the fee paid.
Others
Social insurance / Health checkup (once a year) / Bonus / Retirement allowance system / Employee loan system / Interview with industrial physician / Optional defined benefit corporate pension plan, etc.
Office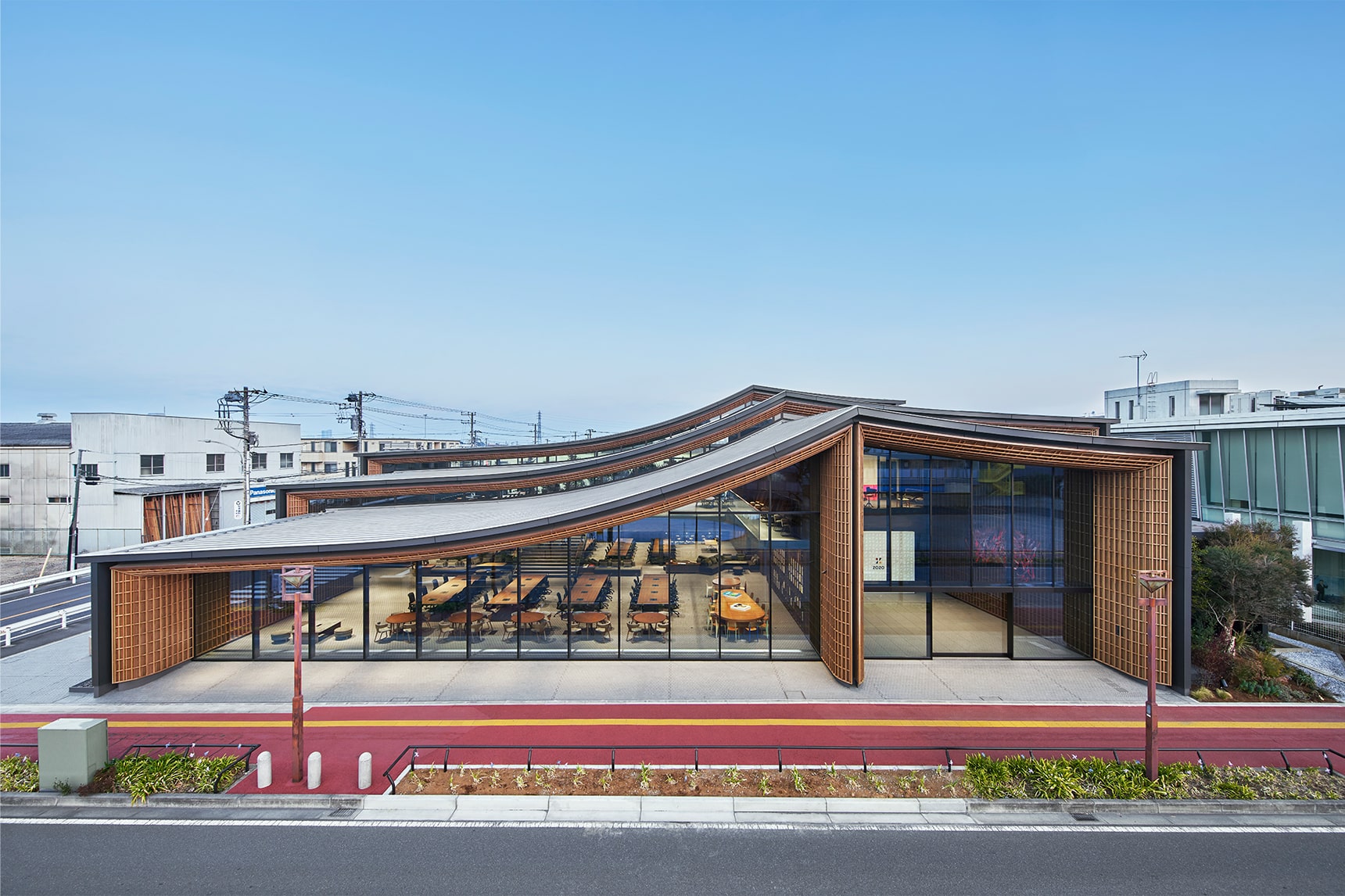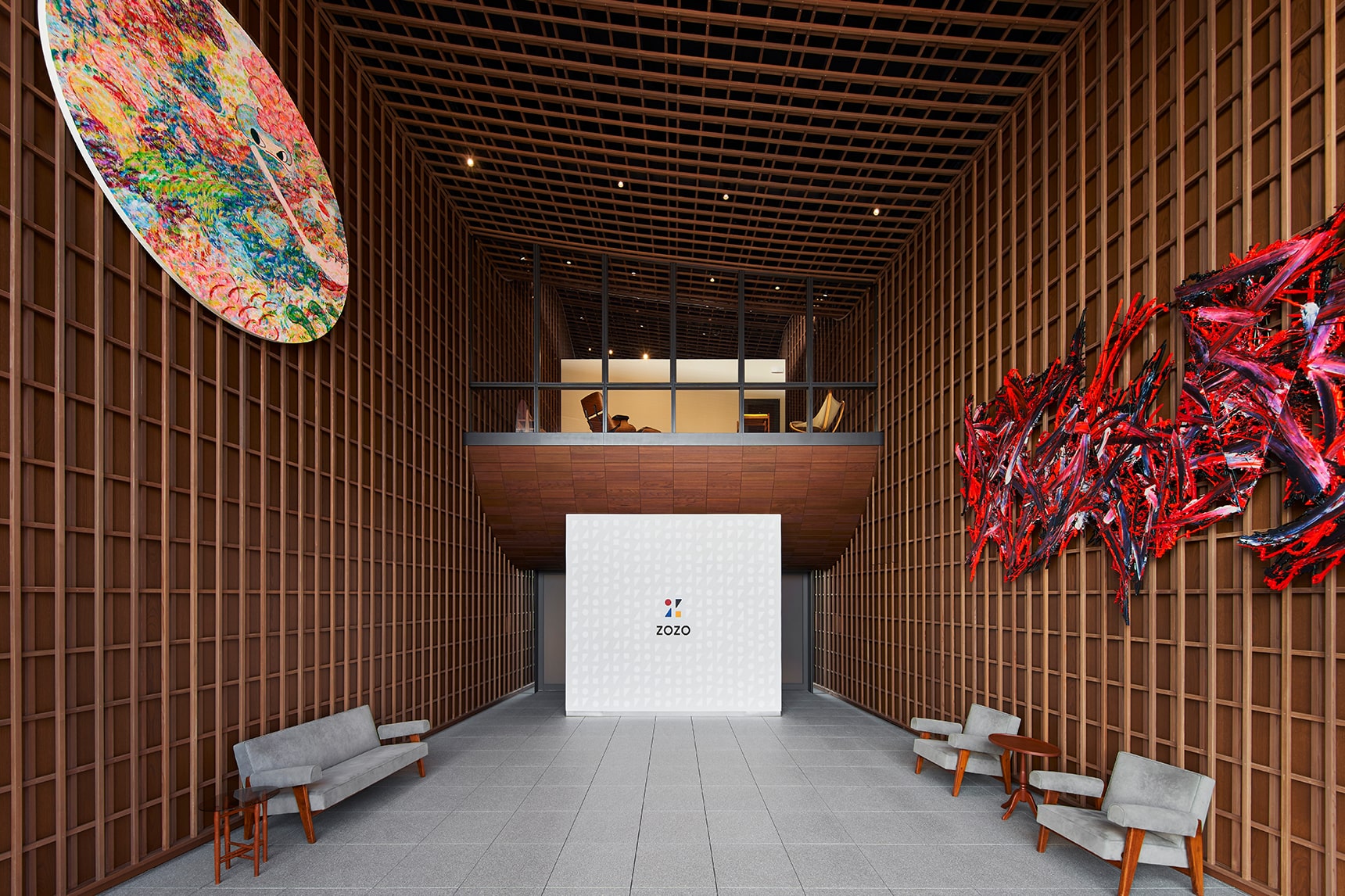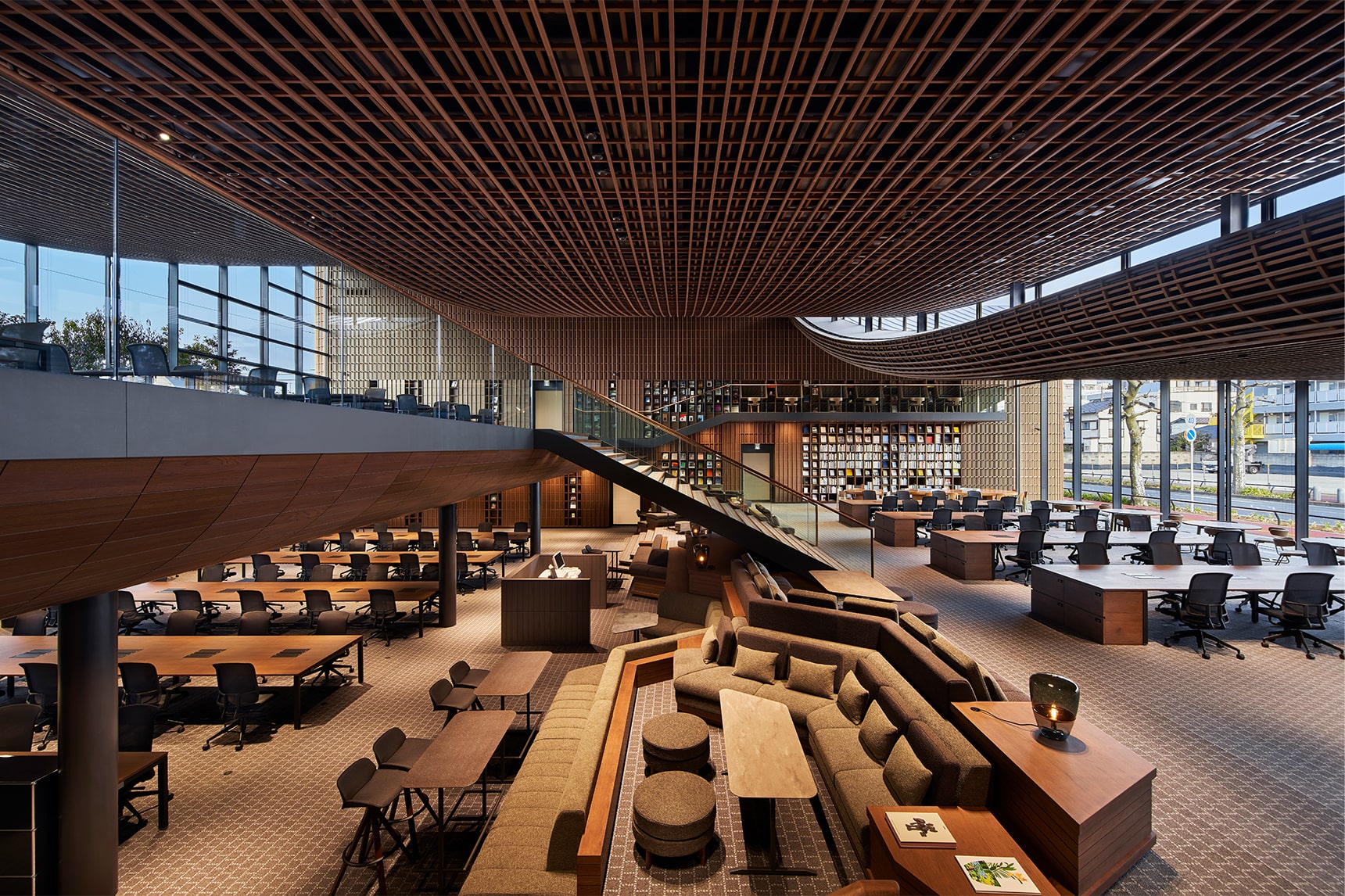 Nishichiba Office (Head Office)
Midori-Cho 1-15-16, Inage district, Chiba city, Chiba prefecture, 263-0023, JAPAN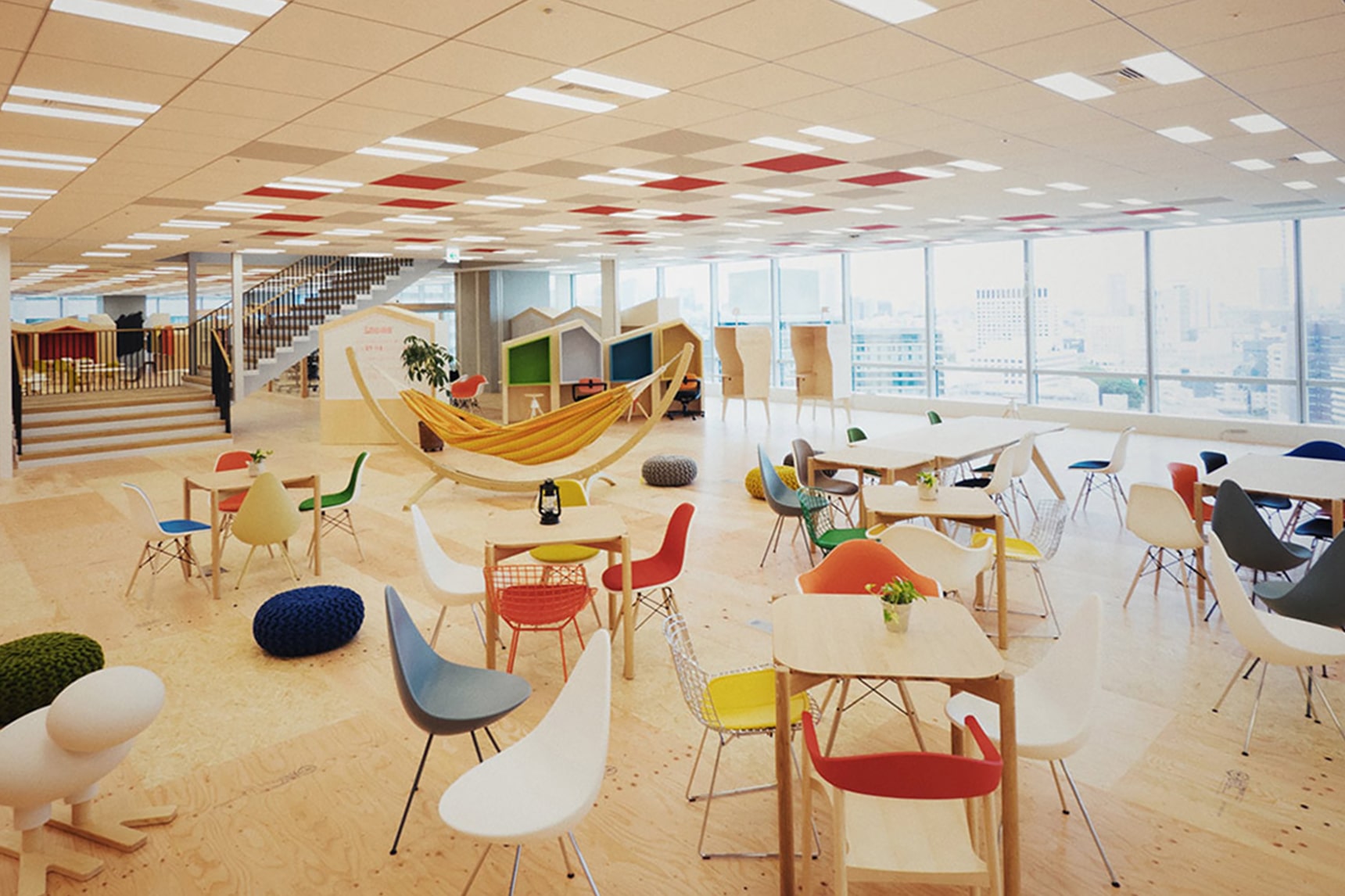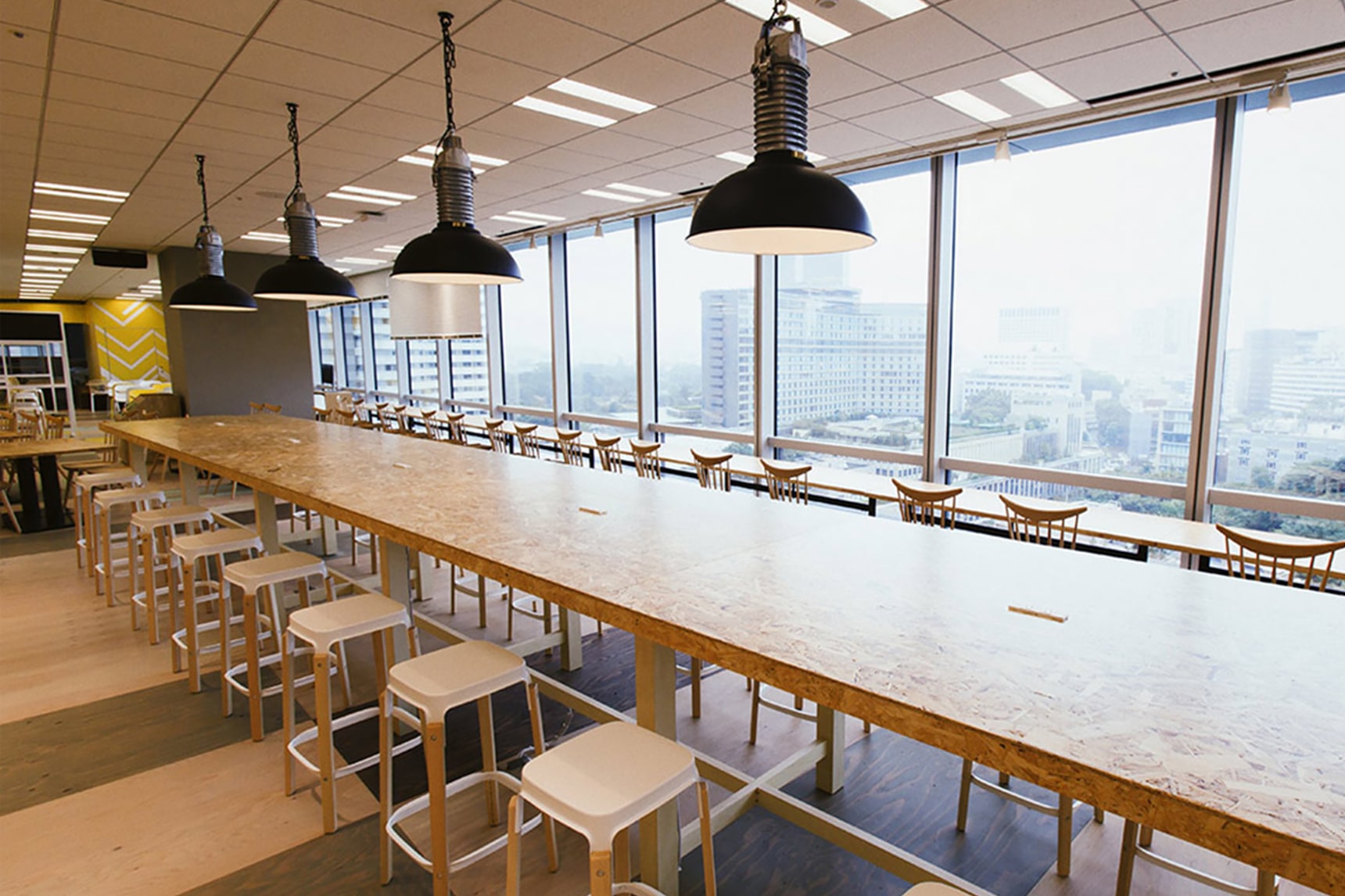 Kioicho Office
Tokyo Garden Terrace Kioicho - Kioi Tower, Kioicho 1-3, Chiyoda-ku, Tokyo, 102-0094, JAPAN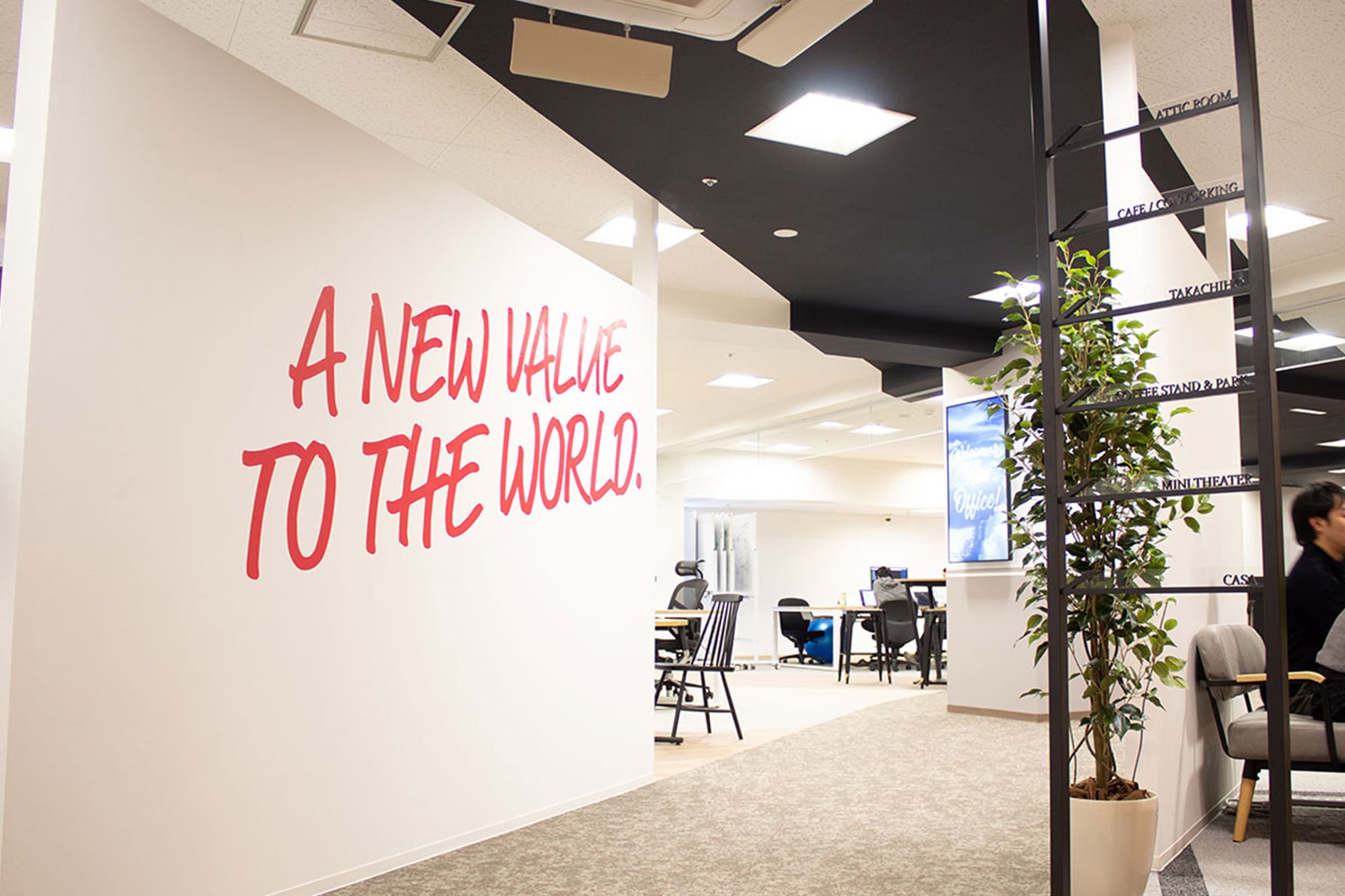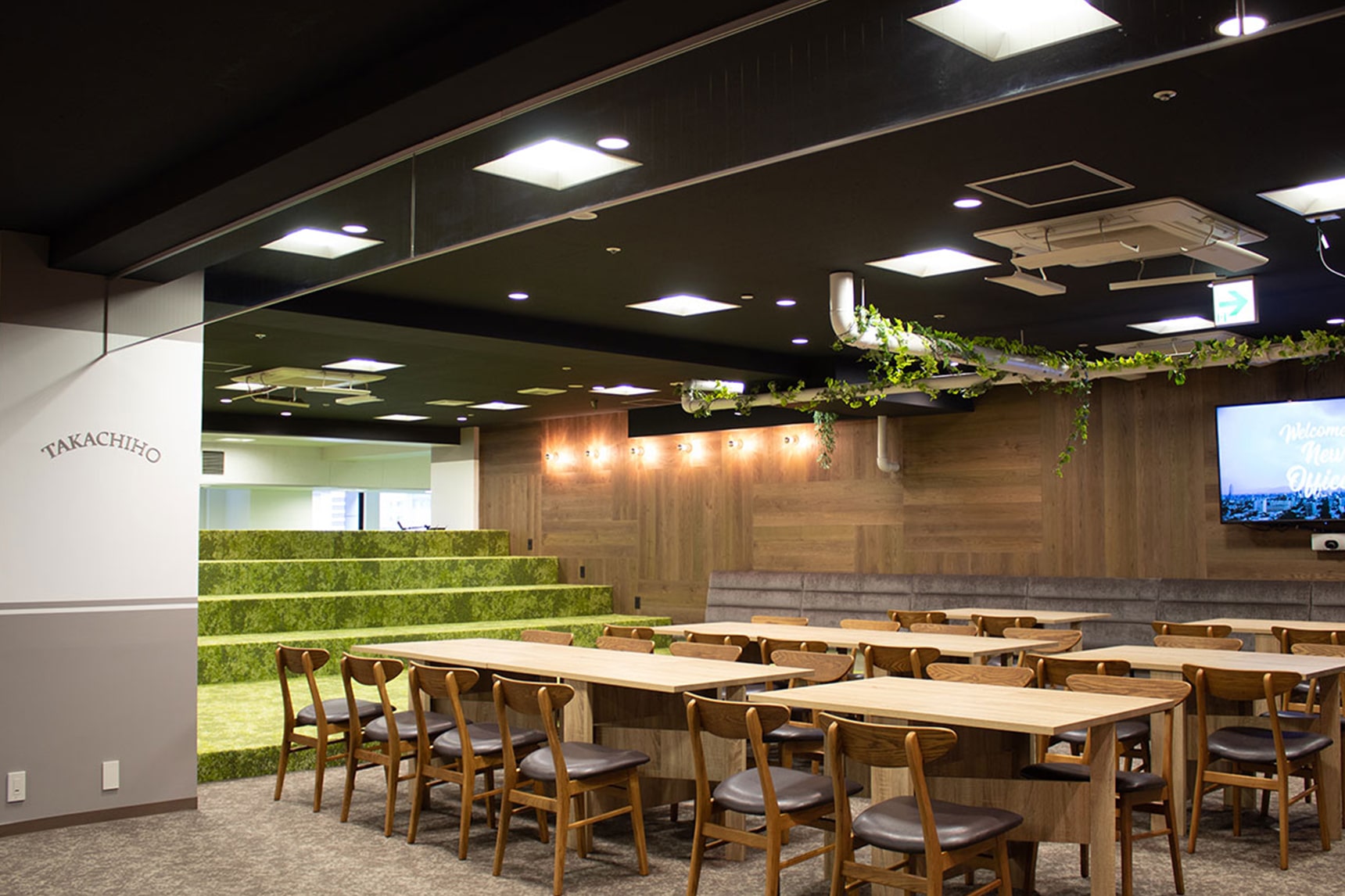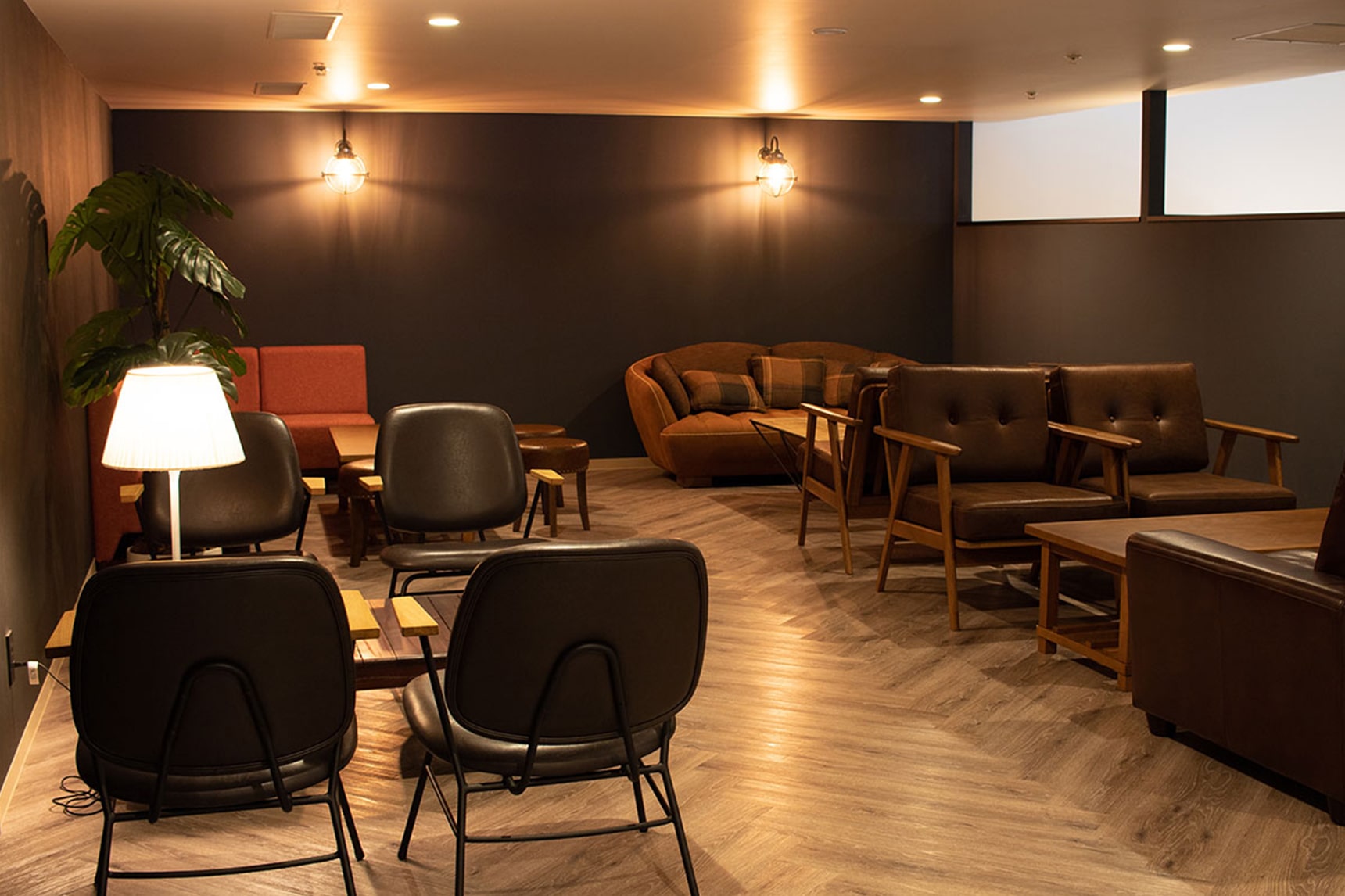 Miyazaki Office
Carino Miyazaki 7th floor, Tachibanadorihigashi4-8-1, Miyazaki city, Miyazaki prefecture, 880-0805, JAPAN