WORK STYLE
Benefits and Welfare
Benefits and Welfare
As a result of the reorganization on October 1, 2021, the personnel system and benefits and welfare may differ in each of the business and development divisions. We continue to plan systems for welfare and work styles while also taking into account the characteristics of each division and job category.
| | |
| --- | --- |
|   | Target Job Type |
| Business Division | Jobs other than the following, such as Marketing, Sales, and Back Office |
| Development Division | Jobs involved in Development, such as Engineers and Designers |
Common to Divisions
Flex-Time System
We place importance on the autonomy of "thinking and and deciding by yourself" and implement it with the goal of realizing work with fun. Unlike the typical flextime system, the characteristics of ZOZO are the core time and whether or not it is determined by each department.
Business Division: With flexible time common to all departments
Development Division: Full flex with no core time (if monthly scheduled working hours are satisfied, the opening and closing time can be freely selected on a daily basis)
Employee Discount Plan
We have an employee discount system for shopping in ZOZOTOWN. The discount rate is privately held, but the employees use the plan actively and we utilize the notice in the service.
Family Allowance
A monthly allowance of 5,000 yen will be paid for each dependent.
Leave
In addition to 10 days of paid holidays (up to 20 days), congratulatory or condolatory holidays (5 days of completion equivalent to marriage regardless of the gender of the partner, 3 days of childbirth of the partner, etc.), there are a variety of other holiday systems, including menstrual leave, family care leave, and child care leave. The use of paid holidays varies for return, travel, hobbies, and so on.
Childcare Leave
You can take maternity leave or childcare leave from six weeks prior to maternity (14 weeks prior in the case of multiple births) until the child is one year old. (Up to 2 years old if you are unable to enter nursery schools)
Side Business Allowed
Apart from joining other companies, we are able to engage in side-businesses to the extent that there is no impact on our core business. (Application Permission System)
Z Academia
Z Academia is an in-house university of Z Holdings Group. Classes in which top leaders from the Group gather and programs in which anyone who is an employee of a Group company can participate are implemented.
1on1 Meeting
Supervisors and their subordinates regularly hold 1 on 1 meetings to help them resolve issues faced by their subordinates and help them achieve their goals.
Internal Recruitment System
The internal recruitment system allows staff to apply freely when the relevant departments need to increase the number of human resources by launching a new service or expanding their business. After submitting an application, the applicants get the assignment and interviews, and a department transfer will be decided upon passing the selection. (conducted once a year)
FRIENDSHIP DAY
ZOZO has the concept of Employee Friendship Management (EFM), and our goal is to ensure that employees have a relationship like a friend. In this context, under the theme of "creating opportunities to deepen bonds," FRIENDSHIP DAY has become a chance for employees to interact across departments. In the past, we conducted a variety of initiatives, including gift exchanges, bowling conventions, and bloggy relays.
Club Activity Support System
In order to officially support the community of staff who share sports and hobbies, each community is provided a club activity fee by the company.
Business Division
Chiba/Tsuk​uba/Miyaza​ki​ Allowance
This is an allowance aimed at making it easier to rush to each base from the viewpoint of revitalization of the region where the base is located and BCP. Staff living in the designated area are paid between March and 50,000 yen (※). Some say that living near the company makes it easier to commute or to have interactions with staff living near the company. Today, about 70% of our employees use this system.
Chiba/Tsukuba allowance: 50,000 yen per month, Miyazaki allowance: 30,000 yen per month
Family Short-Time Work System
In order to enhance the balance between work and private life, the employees can use the "Family short-time work system" for a maximum of two hours a day in a short period of time. This system is applied not only for childcare and nursing care, but also for the support needed by staff members, such as pets and people living together or someone he or she recognizes as "families" Short hours can be used from units of 30 minutes.
Self-Study Allowance
This is an allowance paid for the purpose of self-growth of staff. The monthly payment of 2,500 yen increases according to the number of years of service, and a maximum of 100,000 yen is paid. By increasing the amount of input using self-study allowances, we aim to increase good output within the company and to society, and create a circulation that can have a positive impact on each other.
Remote Work Allowance
They are paid monthly according to the number of days for remote work. (The amount is not disclosed)
Development Division
Housing Commutation Allowance
This is a monthly allowance of 50,000 yen without designation of the area. We also offer moving allowances if you are moving from a distant location before joining the company.
Moving allowance is conditional
Nationwide Telecommuting System
This is a system that allows employees to work anywhere in the country. In case of company events or business conditions, you may come to a place designated by the company.
Some staff are not eligible due to the duties in charge.
Telework
Work can be done from home or outside the office. The number of times per month to use the system is unlimited.
Based on company decisions, business divisions come to the company or work from home (currently recommend telecommuting with the exception of some divisions as a measure against infectious diseases)
Development Environment
We provide laptops, external monitors, and other environments that allow us to maximize performance in response to the needs of our assigned operations.
Book Purchasing Support System
We support staff on a daily basis so that they can improve their performance. For example, the company subsidizes the costs of the technical books required for their work, the books of specialists in the fields they want to learn next, and self-development books.
Can be purchased in the business department after consulting with superiors
Seminar-Conference Participation Support System
The Company also subsidizes all of the costs of participating in workshops and seminars, including overseas conferences (including travel expenses and local stay expenses). Participation is possible at company cost. We also provide support for participation procedures and provide an environment in which it is easy to participate.
Cloud Training Expense Subsidy System
Subsidies to the use of the AWS Infrastructure Exercise TCP/IP (Try Cloud Program / Infrastructure​ Practice. As a learning application, you can freely use the AWS environment for up to $100 per month, and by actually touching it, you can aim to improve your skills while also being conscious of cost management.
Office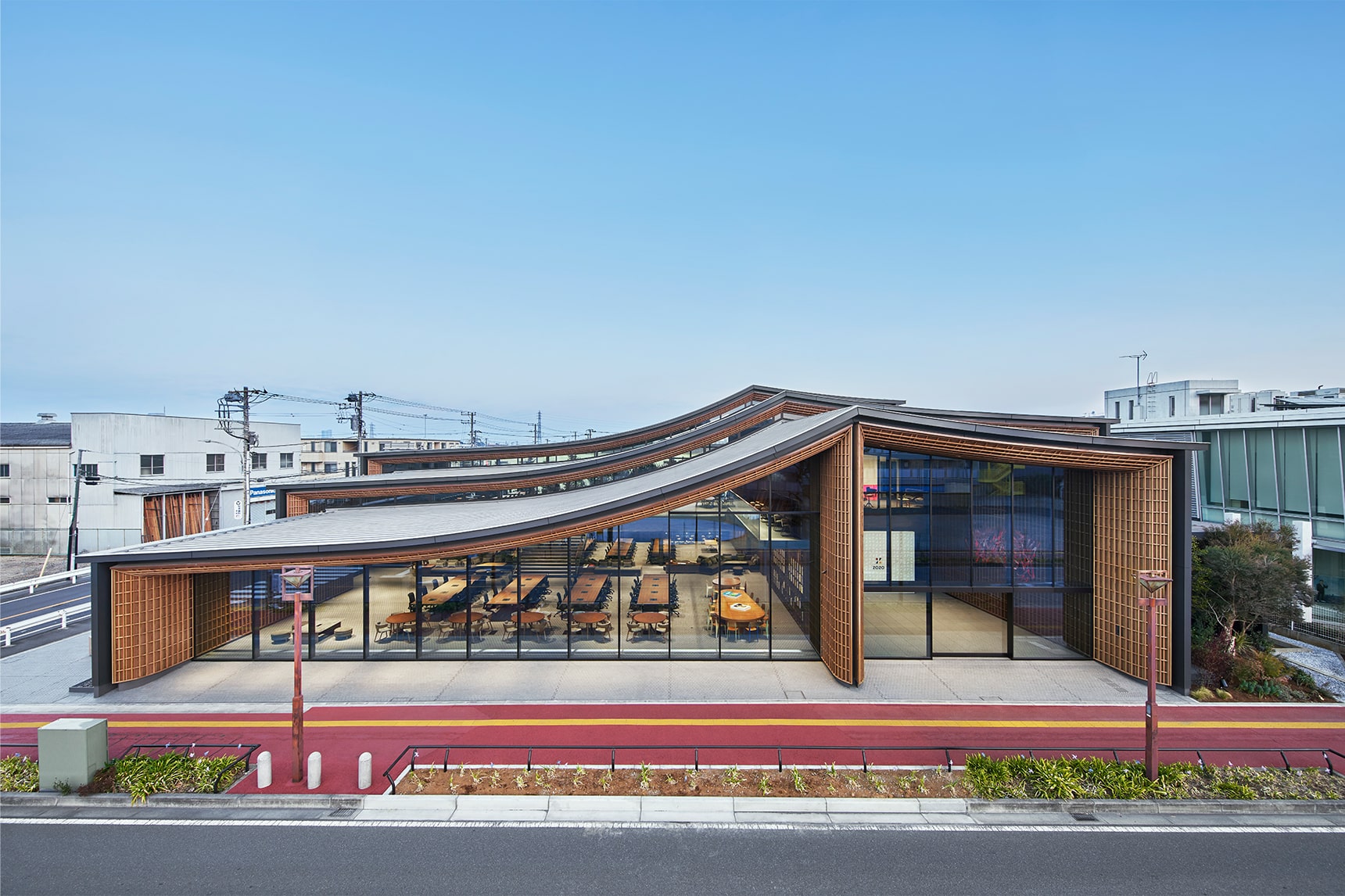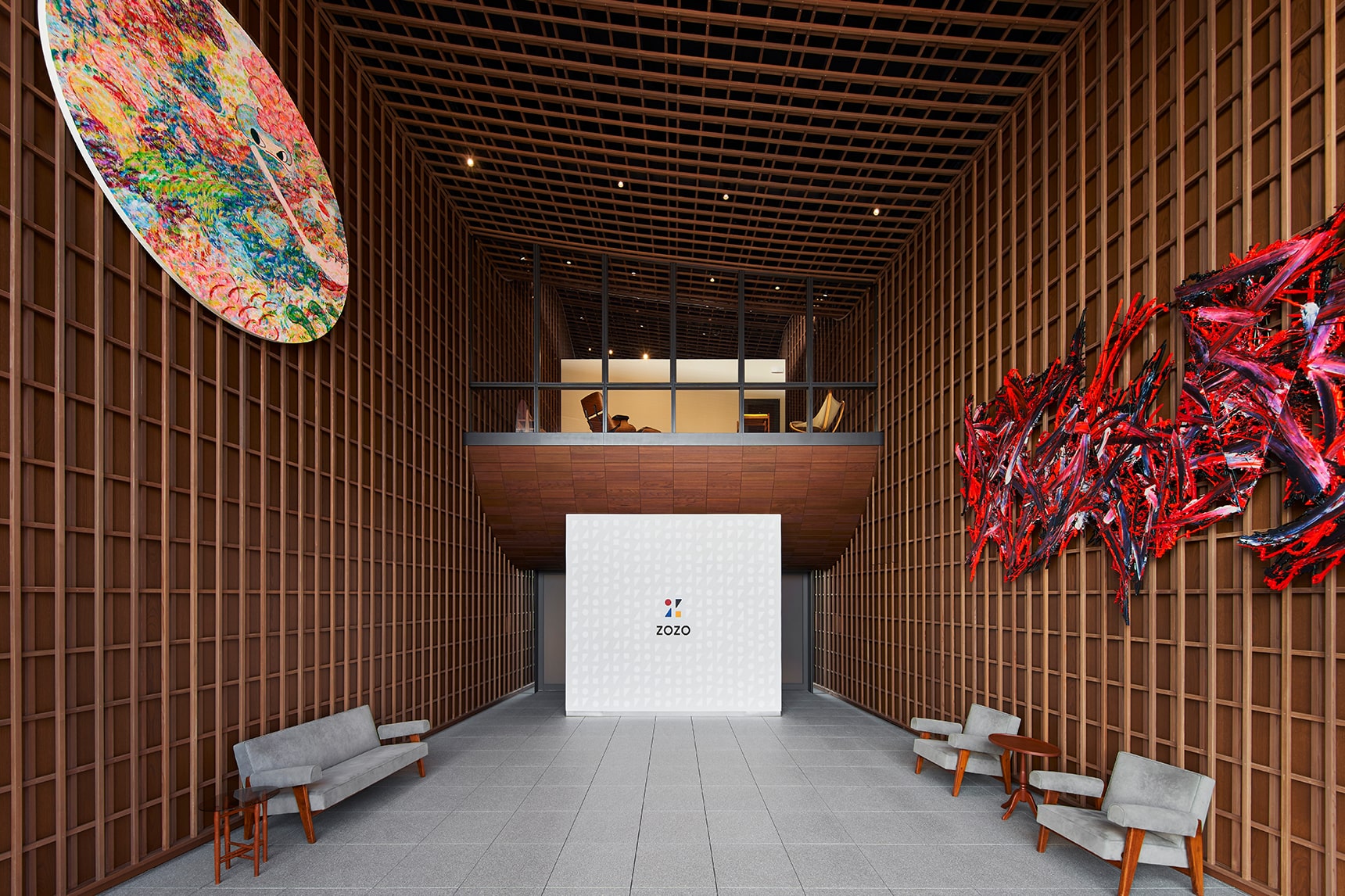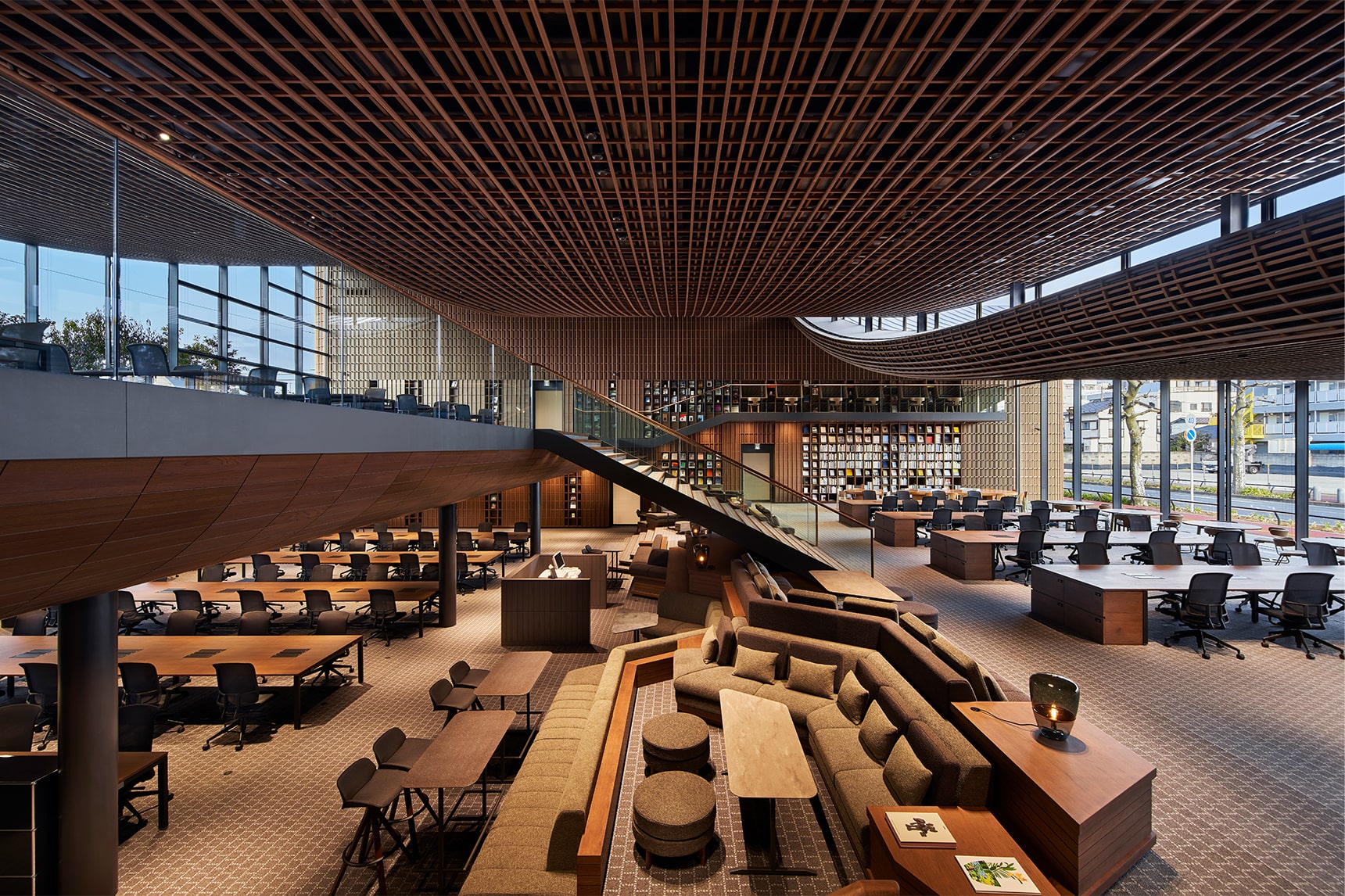 Head Office
Midori-Cho 1-15-16, Inage district, Chiba city, Chiba prefecture, 263-0023, JAPAN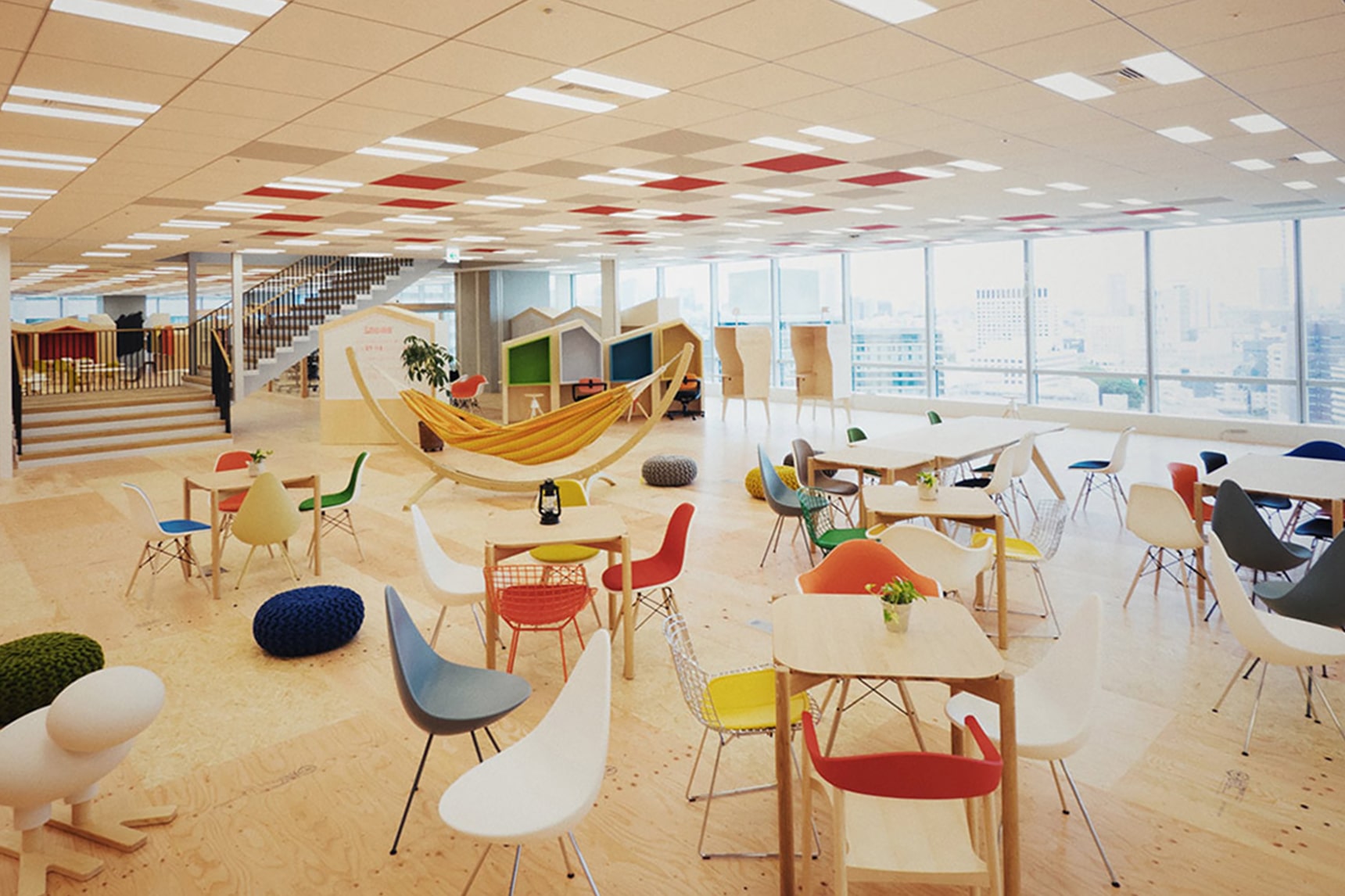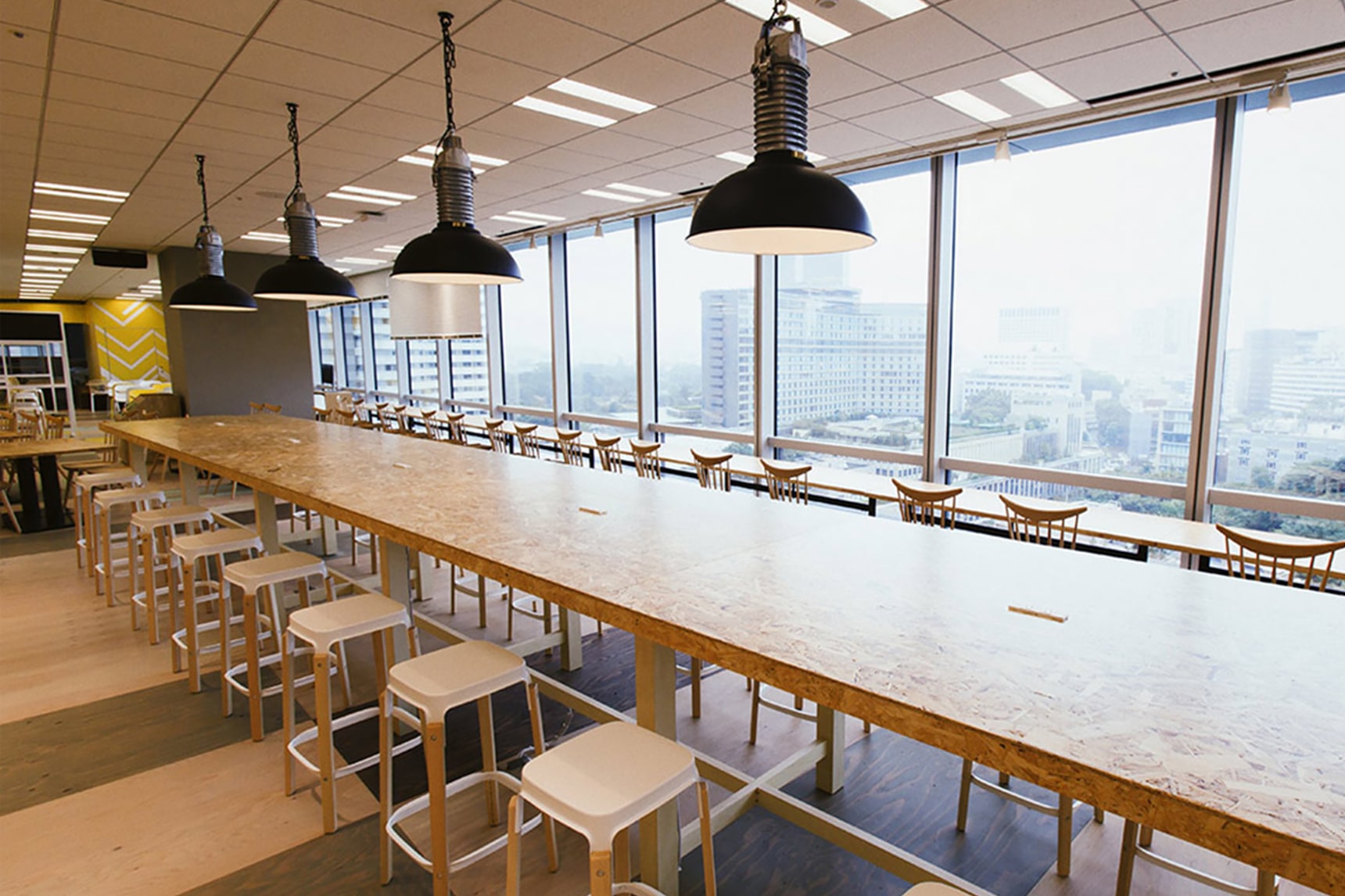 Tokyo Office
Tokyo Garden Terrace Kioicho - Kioi Tower, Kioicho 1-3, Chiyoda-ku, Tokyo, 102-0094, JAPAN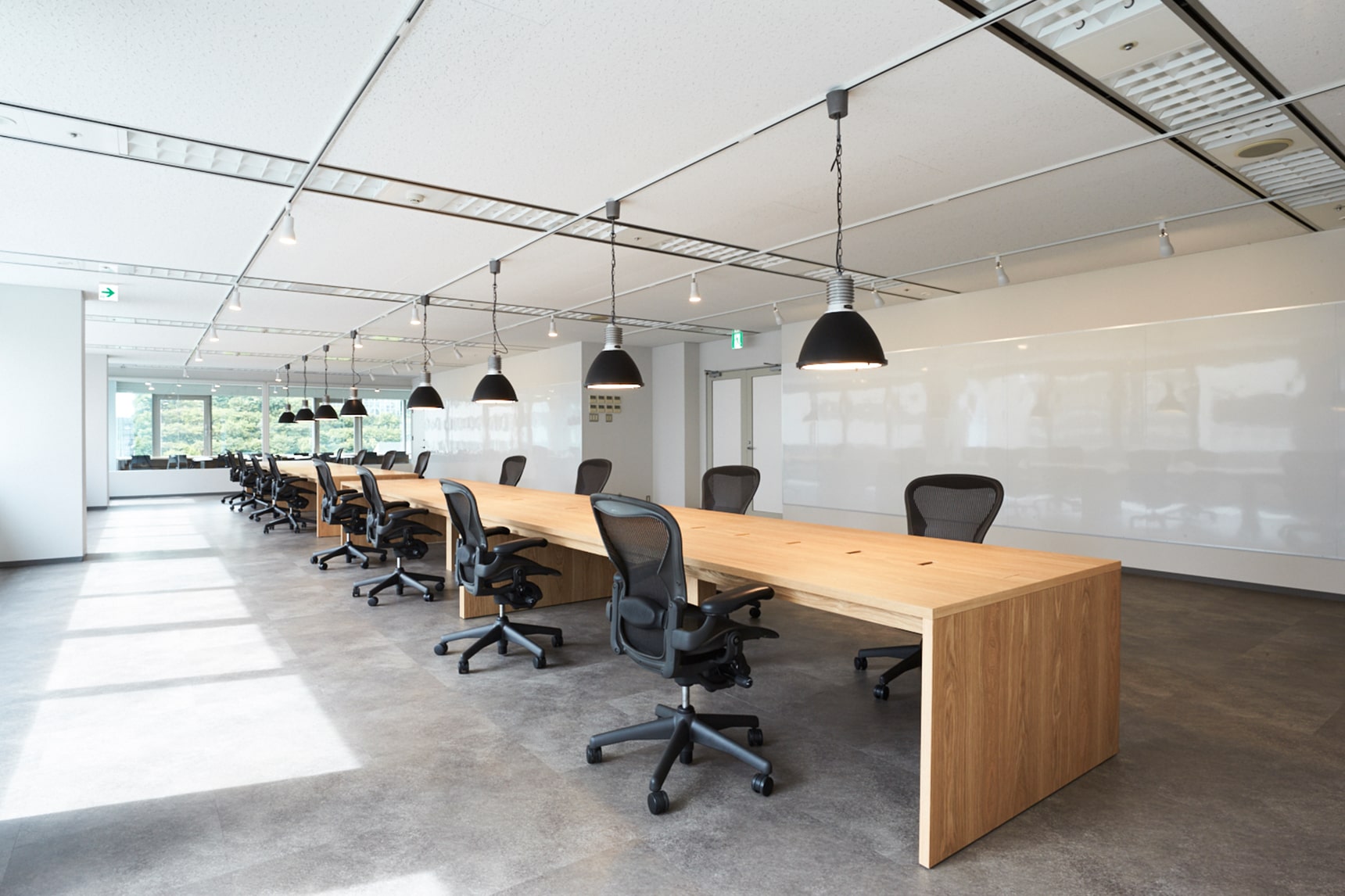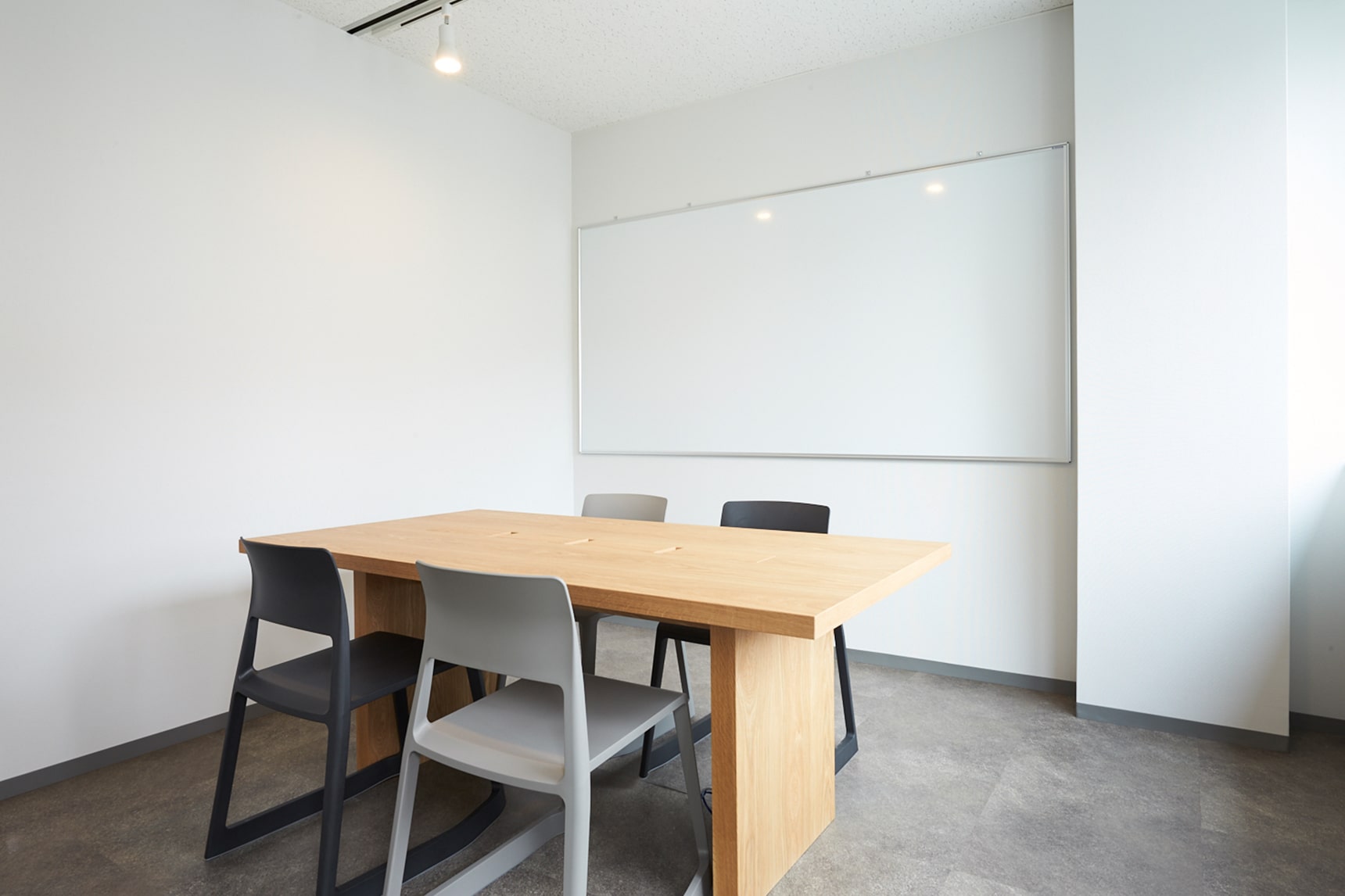 Fukuoka Office
Tenjin121 building 7th floor, Tenjin1-3-38, Chuo-ku, Fukuoka city, Fukuoka prefecture, 810-0001, JAPAN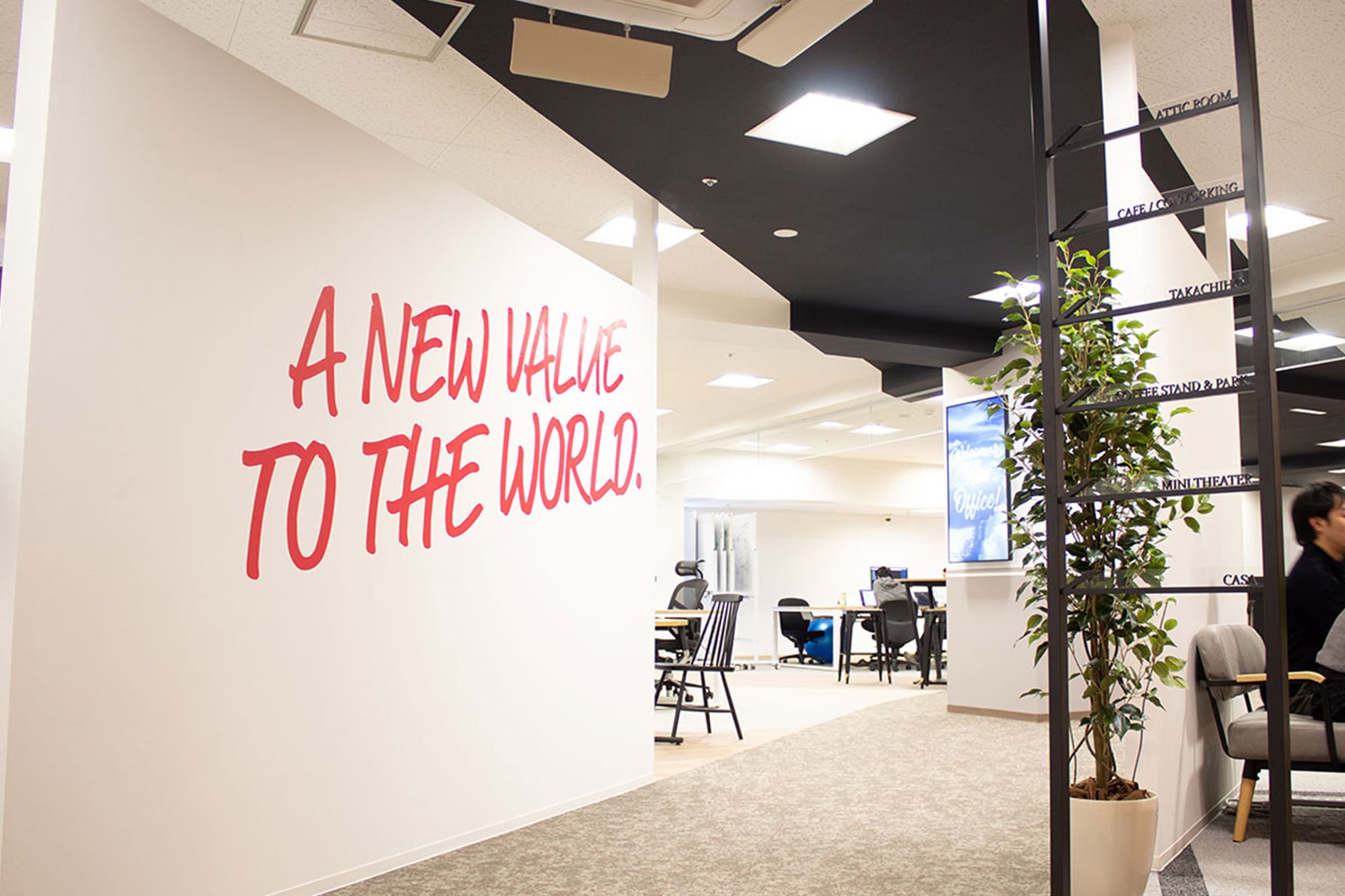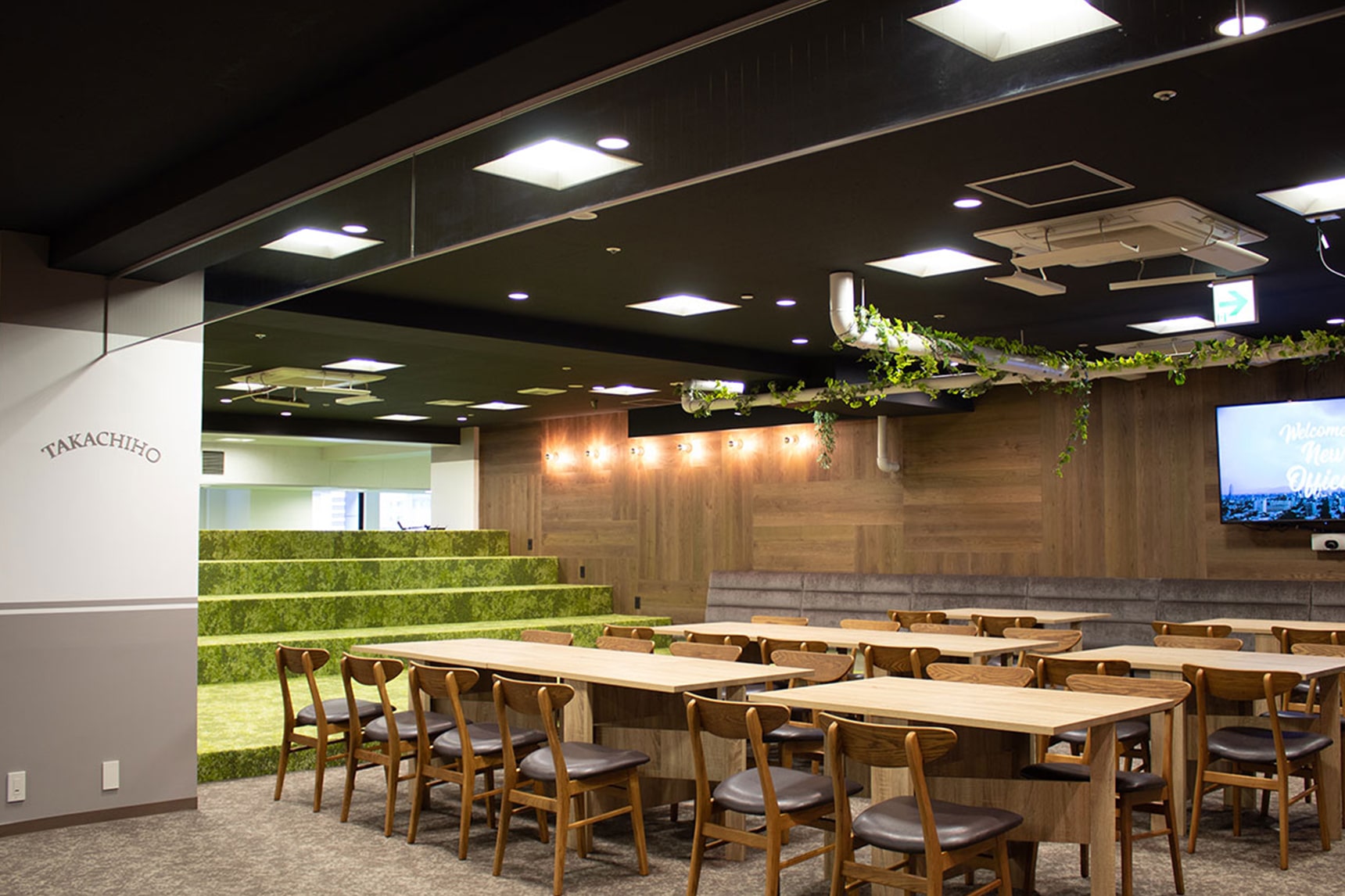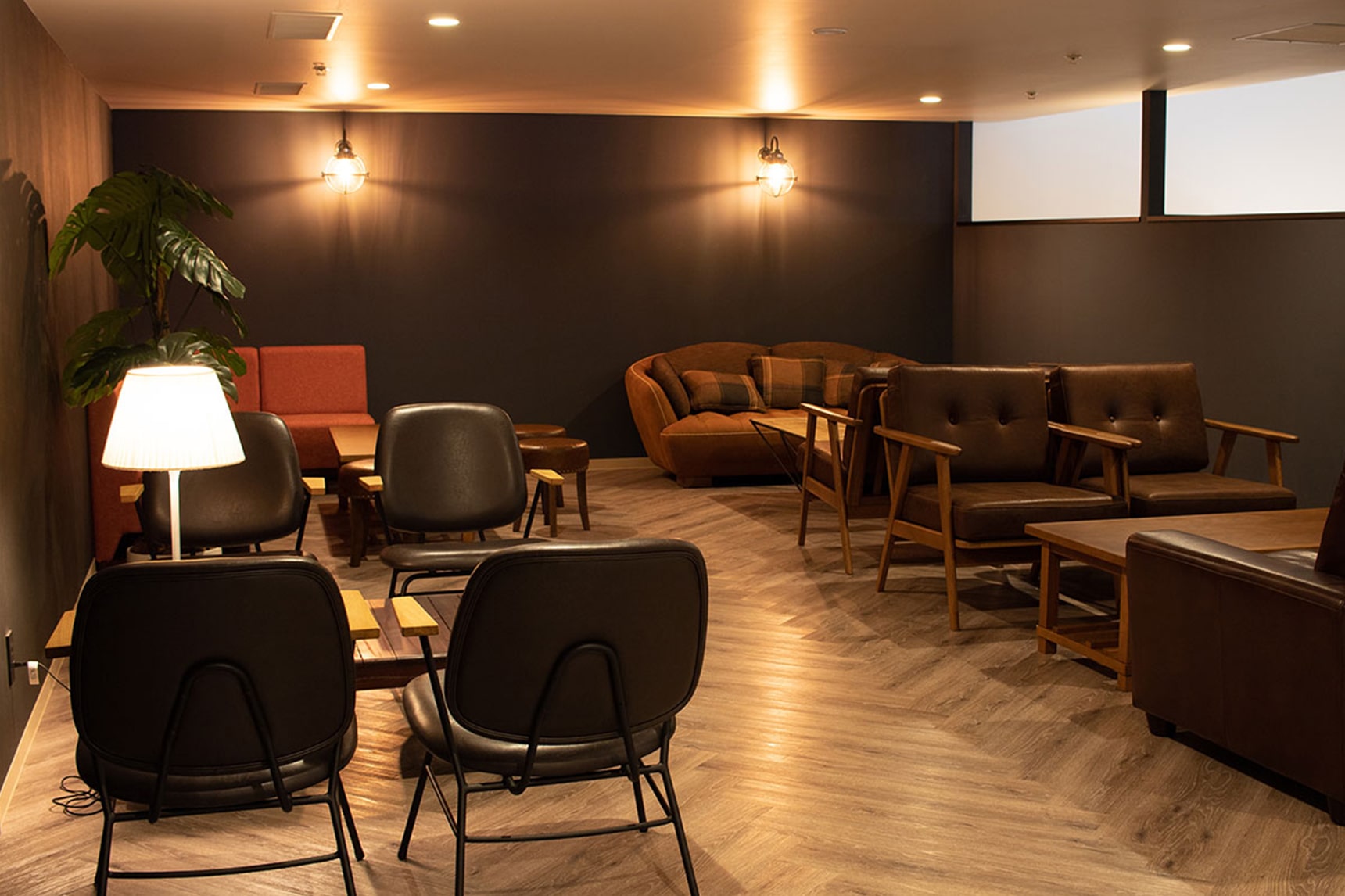 Miyazaki Office
Carino Miyazaki 7th floor, Tachibanadorihigashi4-8-1, Miyazaki city, Miyazaki prefecture, 880-0805, JAPAN