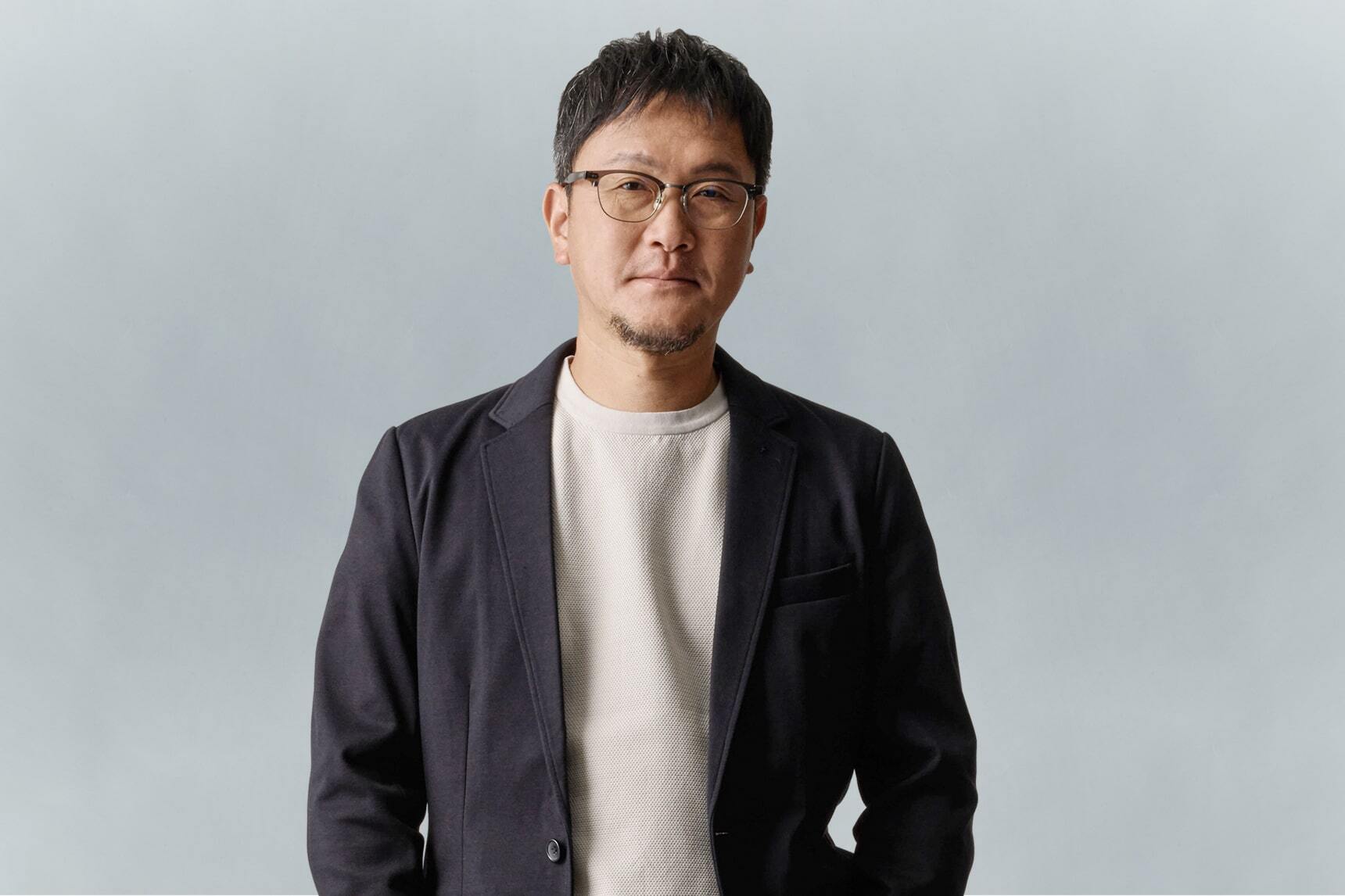 May 31, 2022
Press Release
Announcement of New Executive Officer
ZOZO, Inc. (headquartered in Chiba City, Chiba Prefecture, Representative Director, President & CEO: SAWADA Kotaro), which operates the fashion e-commerce ZOZOTOWN, announces that TASHIRO Masahiro has been appointed as an executive officer, as of today June 1st, 2022.
Mr. Tashiro is an expert in logistics with an in-depth understanding and knowledge of the mission-critical system, as he has been consistently involved in logistics since he joined the Company. He is also well versed in operations, including operation and improvement of logistics systems, as a system engineer. He will be in charge of managing the Fulfillment division by employing his considerable expertise in logistics.
In recent years, he committed himself, as a general manager of the Fulfillment division, to multiple initiatives contributed to the Company's growth: promoting active cost management and expansion of the logistics centers "ZOZOBASE," establishing an organization in the Fulfillment division facilitating the use of system-engineering, and organizational change with the aim of increase in employee satisfaction level.
Furthermore, he is in a leading position of automation for the new logistics center "ZOZOBASE Tsukuba 3," which is planned to start operating in August 2023, with the largest ever facility in the Company.
By taking advantage of his remarkable leadership enriched through his past experiences, we will achieve an even more stable and efficient operation of ZOZOBASE, based on our new strategy with future prospects.
We will continue working towards realizing our corporate philosophy, "Inspire the world. Deliver joy every day."
TASHIRO Masahiro's profile
Name
TASHIRO Masahiro
Date of birth
7th February, 1975 (47 years-old)
Biography
Jun 2008   Joined Start Today Co., Ltd. (Current ZOZO, Inc.)
Apr 2011 VP of System Department , Fulfillment Division of the Company
Apr 2014 General Manager of Fulfillment Division of the Company
Jun 2022 Executive Officer of the Company
PDF
Release_En_Announcement of New Executive Officer_20220601
ZOZO, Inc.
Contact PR from here