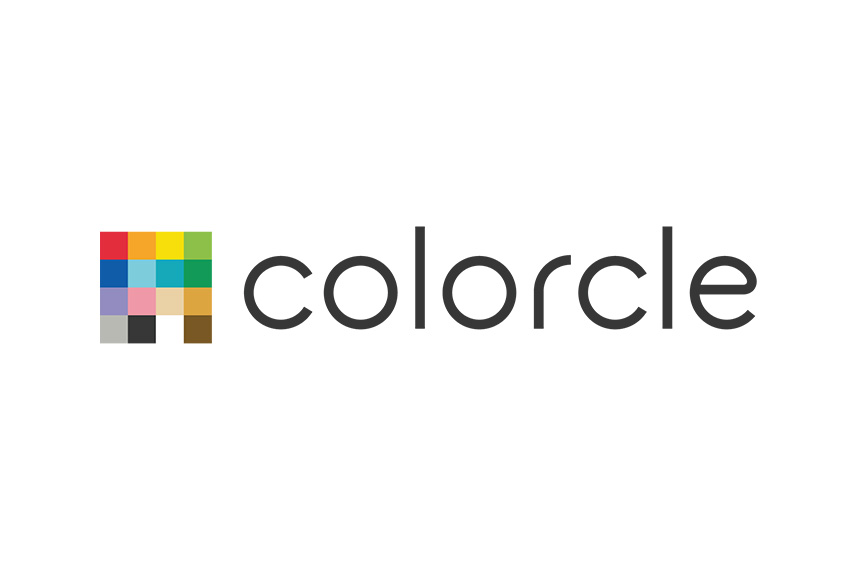 December 13, 2017
Press Release
START TODAY becomes 100% owner of "Colorcle", a venture business from Kyushu Institute of Technology
The largest Japanese online fashion website "ZOZOTOWN" (http://zozo.jp/) operated by Start Today Co., Ltd. (CEO Yusaku Maezawa, Headquarters in Chiba city) announced 100% ownership acquisition of "Colorcle"(CEO Takayuki Okubo, Headquarters in Fukuoka city), a venture business from Kyushu Institute of Technology (also known as "Kyutech"), which will become a subsidiary of Start Today Co., Ltd.
Colorcle in known for its skilled development team with great knowledge in the field of machine learning algorithm development and big data analytics, as well as experience in system construction mediation and App development in the fashion industry.
By applying the Colorcle team's development skills to Start Today, we believe we can further improve our business, therefore decided to acquire Colorcle, as one of our subsidiaries.
<About "Colorcle">
Name of company
Colorcle
Location of Headquarters   
Fukuoka City Chuoku Nishinakasu 12-11
CEO    
Takayuki Okubo
Established
February 1st, 2012   
Business
Software development
Website URL
http://colorcle.com
PDF
All media related readers:
Please contact us regarding any inquiries.
Start Today Co., Ltd.
Contact PR from here