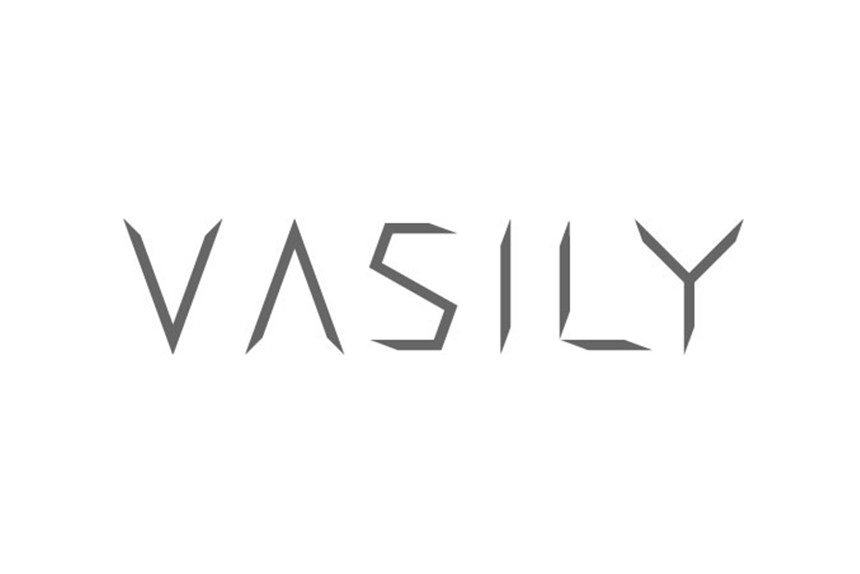 October 19, 2017
Press Release
VASILY, which is known for its fashion media "IQON" has become a wholly owned subsidiary of Start Today.
The online fashion website "ZOZOTOWN" (http://zozo.jp/) operated by Start Today Co., Ltd. (CEO Yusaku Maezawa, headquarters in Chiba city) has become a wholly owner of VASILY corporation, which operates the fashion media service "IQON" (Headquarters in Tokyo, CEO Hiroki Kanayama).
VASILY's mission is to contribute to the development of human revolution by applying technology and design. Under this mission, VASILY operates the fashion media source, "IQON", where users can create their own original stylings / outfits using items from more than 200 online shopping EC websites, in addition to other software development businesses. VASILY is also invested in the service development of AI and image recognition technology. Start Today is looking forward to incorporate VASILY's expertise in technology development, and to further improve Start Today's services.
 <Overview of VASILY corporation> 
Company Name: VASILY Corporation
Location: Tokyo, Shinagawa-ku, Gotanda 2 chome, 23-5
CEO: Hiroki Kanayama
Established: November 5th 2008
Business: The development of fashion media, operation and software development
URL: https://vasily.jp
All media related readers:
Please contact us regarding any inquiries.
Start Today Co., Ltd.
Contact PR from here