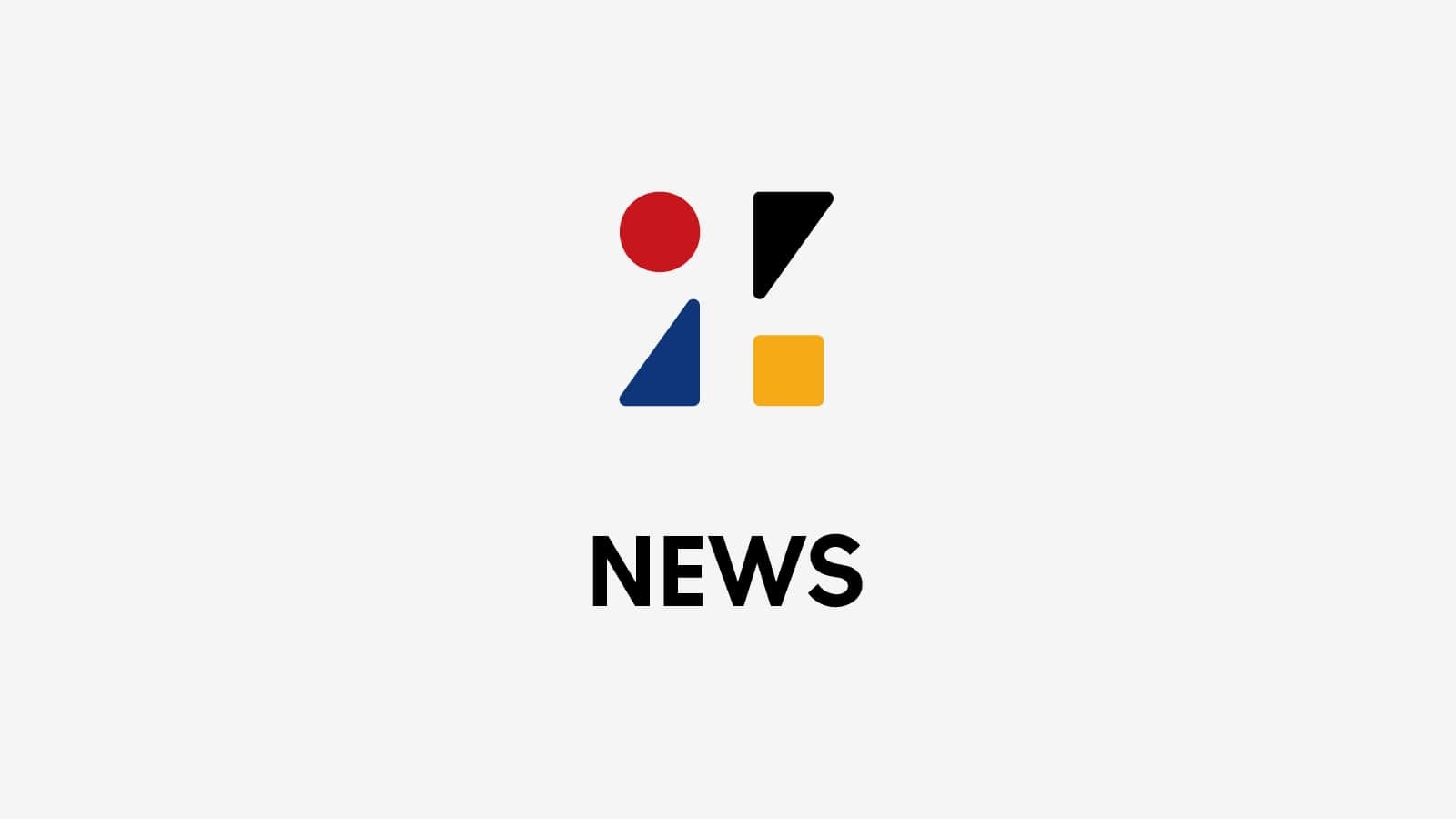 April 19, 2017
Press Release
A new payment potion, "Amazon Pay" will be available on ZOZOTOWN
The online fashion EC website "ZOZOTOWN" (http://zozo.jp/) operated by Start Today Co., Ltd. (CEO Yusaku Maezawa, headquarters in Chiba city) will start offering a new payment option "Amazon Pay", a payment service offered by Amazon.co.jp, starting April 19th. By using Amazon pay, ZOZOTOWN customers will be able to make payments without registering to ZOZOTOWN, since all customer information from the customer's Amazon account will be linked to their ZOZOTOWN account. We believe that this new payment method will further improve our ZOZOTOWN customer's online shopping experience.
ZOZOTOWN has conducted several customer surveys in the past, and we have taken into account of our customers voices. Many Amazon users expressed wanting to use their account for ZOZOTOWN as well, and that it is an inconvenience to have to separately register for ZOZOTOWN. Therefore, we have decided to implement the "Amazon Pay" option. Start Today is eager to listen to the valuable voices of our customers in order to increase ZOZOTOWN users, as well as improving all services.
Overview of the "Amazon Pay" service on ZOZOTOWN
Launch date: April 19th, 2017
Target users: All guest users (For customers who do not have Amazon accounts must create an account on Amazon).
Target Products: All products (*Except for pre-order items and some lottery products).
How to use Amazon Pay:
If you are a guest user (You do not have an account on ZOZOTOWN but wanting to purchase), please select "Purchase with Amazon Pay" as a payment option, and sign-in with your Amazon account. *In case you are already logged-in with your ZOZOTOWN account, please log-out and sign back in with your Amazon account.
Please confirm and select the delivery address and credit card information registered to your Amazon account.
Please select "Complete order"
*Amazon, Amazon.co.jp., Amazon Pay are trademarks of Amazon.com or other related companies.
All media related readers:
Please contact us regarding any inquiries.
Start Today Co., Ltd.
Contact PR from here