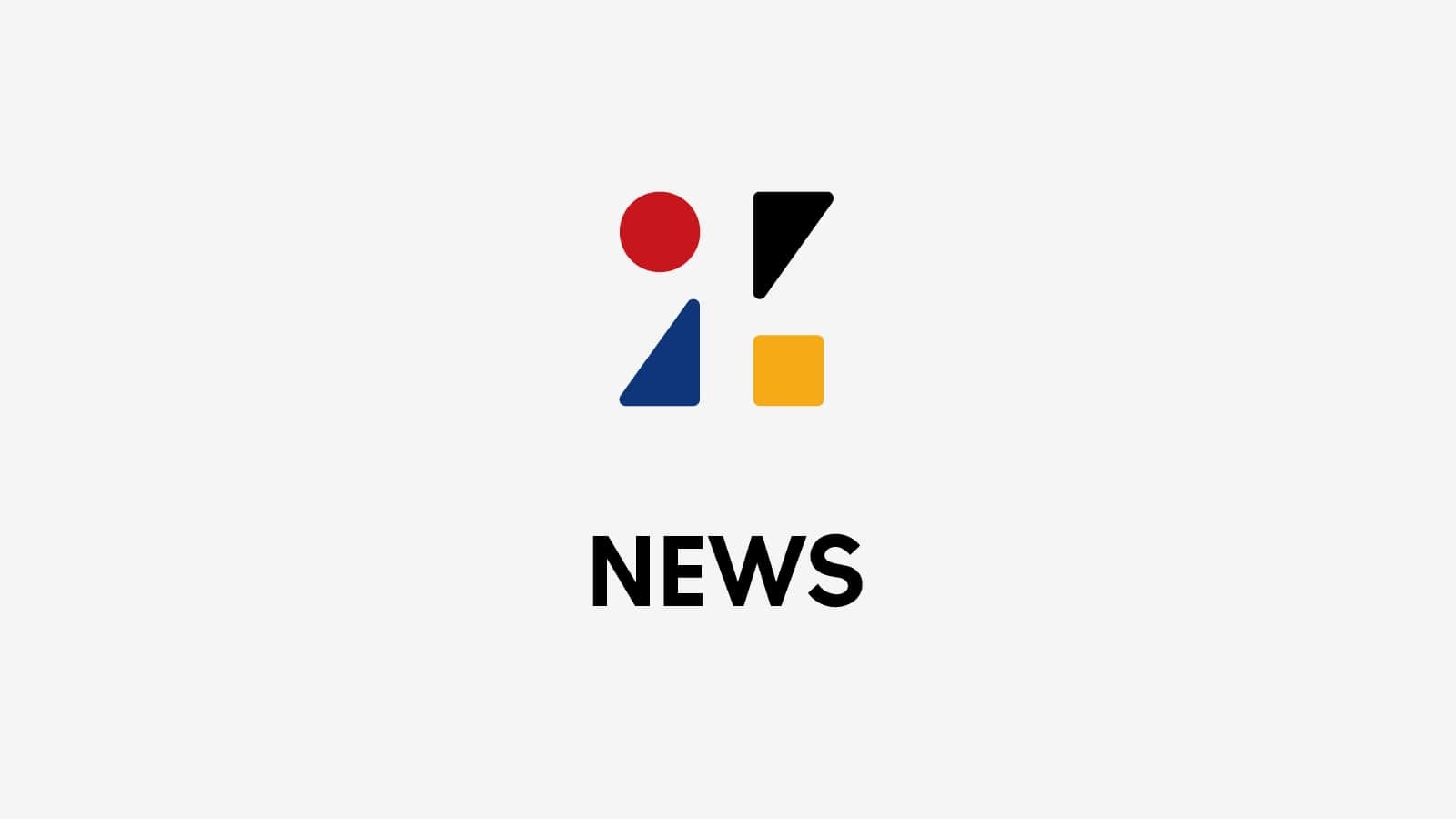 June 24, 2016
Start Today invests in a soft-sensor development company in New Zealand, "Stretch Sense Limited"
The online fashion website "ZOZOTOWN" (http://zozo.jp/) operated by Start Today Co., Ltd. (CEO Yusaku Maezawa, Headquarters in Chiba city) has decided to invest in a soft stretch sensor development company in New Zealand called "Stretch Sense Limited" (HQ in New Zealand Auckland, CEO: O'BRIEN, Benjamin Marc) as of June 24th 2016.
Stretch Sense is a tech company that is currently developing soft stretchable sensors applying electrostatic capacity, for 28 tech domestic and overseas companies. Stretch Sense originally started off from the Biomedical Lab of Auckland University, and then became an independent company. Stretch Sense is extremely knowledgeable of Biomedical Engineering, and is promoting new tie-ups with companies in the fashion industry. Stretch Sense will make the most out of this investment by expanding its development / production locations, as well as strengthening the business structure of their sales and development. Start Today is not only eager to invest in the development of Stretch Sense, but also seeks to work together as a development partner to improve the technology throughout the fashion industry.
Overview of StretchSense Limited
・Company Name : StretchSense Limited
・Location : New Zealand, Auckland
・CEO : O'BRIEN, Benjamin Marc
・Established : November 9th, 2012
・Business : Development and production of Soft stretch Sensors, etc.
・Website : http://stretchsense.com/
All media / press related readers:
Please contact us below if there are any requests of images etc.,
Start Today Co., Ltd.
Contact PR from here