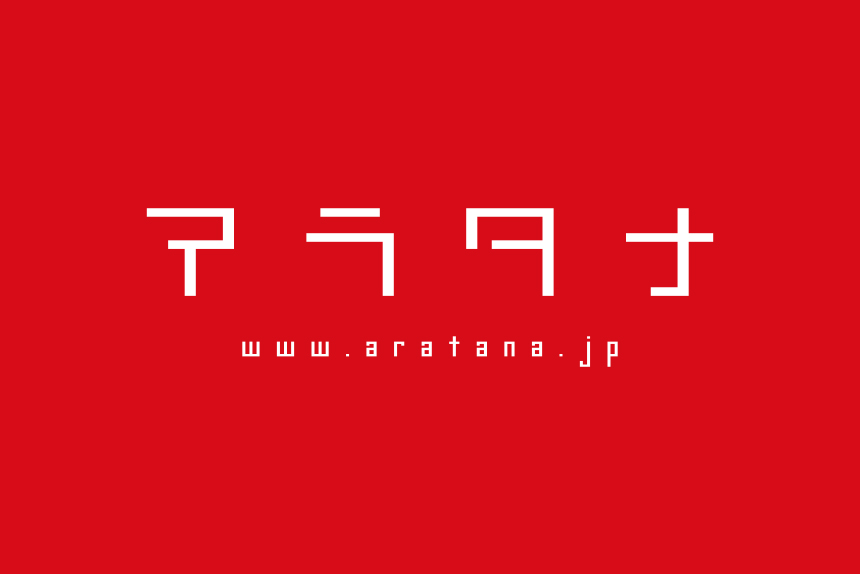 March 25, 2015
Press Release
Start Today becomes a 100% owner of Aratana. Co., Ltd., a company that specializes in developing EC websites~ Strengthening the EC business to meet various needs ~
The online fashion website "ZOZOTOWN" (http://zozo.jp/) operated by Start Today Co., Ltd. (CEO Yusaku Maezawa, Headquarters in Chiba city) has acquired 100% ownership of  Aratana, a company which develops EC websites (Headquarters in Miyazaki prefecture, Miyazaki city, CEO Shinji Hamauzu) as its subsidiary. (Please refer to the information released by IR for more details).
Aratana is a company dedicated to the development in the EC industry, aiming to create 1000 jobs in its location, Miyazaki prefecture, and operates under the company philosophy of promoting the present and future of online shopping. There are currently 100 employees who are mostly engineers, with the experience of developing more than 800 Japanese EC websites. Start Today is also a company dedicated to its community, just like Aratana, and is also knowledgeable in EC operations, therefore we hope to provide our knowledge as well as learning the EC solutions of Aratana. Start Today hopes to further expand its EC business by becoming a 100% sponsor of Aratana.
Due to the trend of omni channels, the needs of an EC website, as well as its diversity has increased among brands and makers. Start Today is confident that we can further satisfy brands and makers by teaming up with Aratana, and developing / managing the perfect EC website for each client.
In addition, Start Today will continue to be in charge of the EC business of Start Today, by incorporating the support of Aratana.
Overview of the new partnership:
Supporting the system developments of EC websites, creating of designs, contracting of logistics and marketing support etc., Aratana will support each fulfillment related operations as needed. (Aratana is currently supporting the development and management of 33 EC websites as of December 2014.)
Main businesses:
・Operations related to our fulfillment department (The stock of products, photoshoots, measurements, storage, packaging and shipping, etc.,)
・Centralizing the product information and stock information
・Overall consulting of website management
・Designing of websites, system development
・Customer support
About Aratana:
・Company name: Aratana. Co., Ltd.
・Location: Miyazaki prefecture, Miyazaki city, Nishikimachi 1-10, Miyazaki Greensufia 5F
・CEO: Shinji Hamauzu
・Established: May 1st 2007
・Capital: 2.82 million yen
・Business: The development of EC websites, Web marketing and security
・URL: http://www.aratana.jp/
All media related readers:
Please contact us regarding any inquiries.
Start Today Co., Ltd.
Contact PR from here