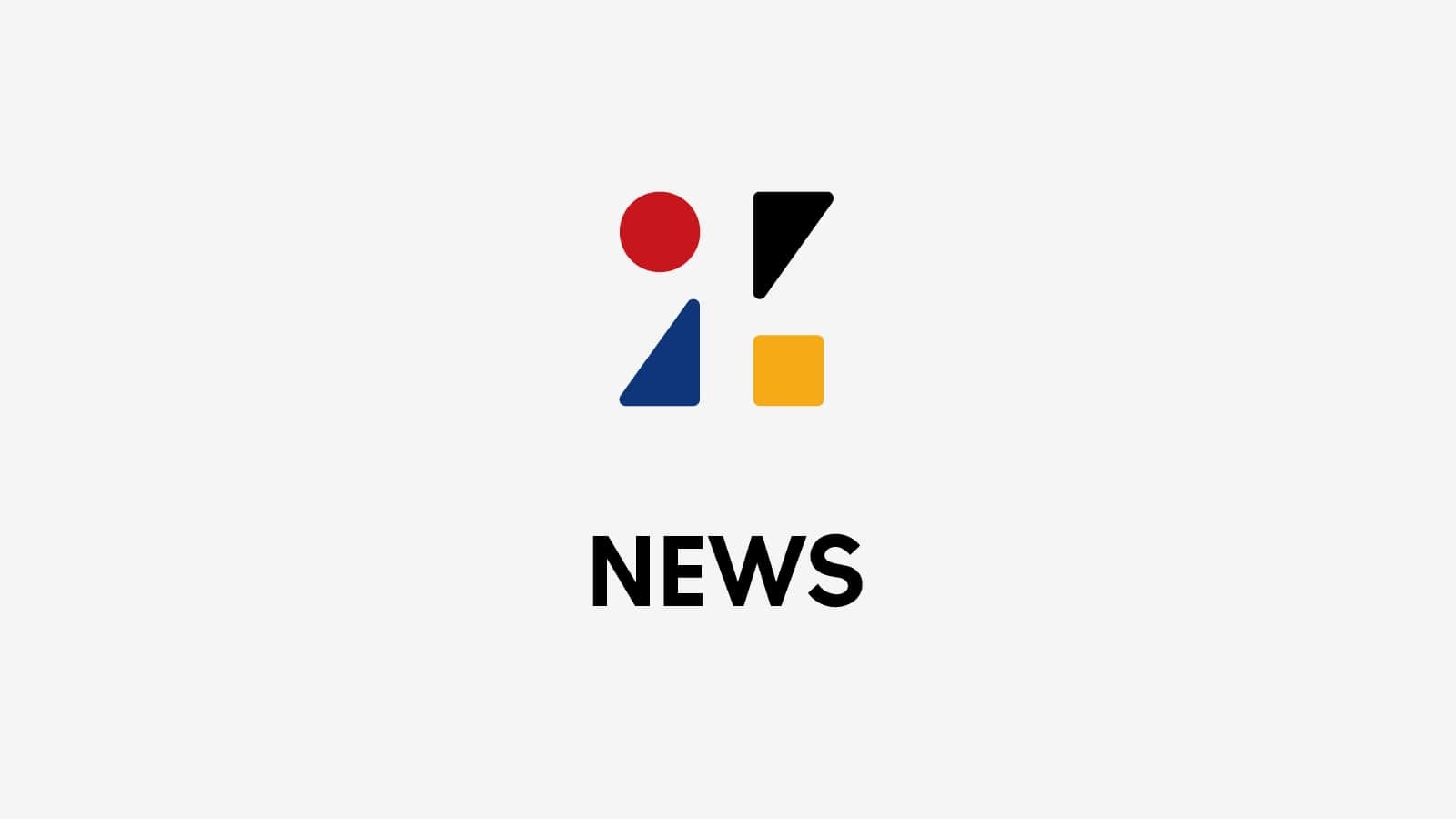 May 21, 2018
START TODAY.CO.LTD. Will Change its Company Name to "ZOZO, Inc."
~The company name is expected to change after deliberation at the shareholders' meeting planned on June 26th~
The largest Japanese online fashion website "ZOZOTOWN" operated by Start Today Co., Ltd. (CEO Yusaku Maezawa, Headquarters in Chiba city) has decided to change its company name to "ZOZO, Inc.", and to announce this at the 20th annual shareholders' meeting planned on June 26th Tuesday, with the approval of the bill at the general shareholders' meeting. The word "ZOZO" expresses the collaboration of "Imagination" and "Creation", which comes from the Japanese word of "Imagination (Sozo)" and "Creation (Sozo)".
Today marks the 20th anniversary of the establishment of Start Today. The company has come to a turning point, which can even be descried as a second stage, with its development of the private brand "ZOZO" supported by the technology of the body measurement device, the "ZOZOSUIT". The private brand "ZOZO" has received remarkable reviews of its apparel items such as the "Crew Neck T shirt" and "Slim tapered denim pant" from customers who have measured themselves with the new and improved ZOZOSUIT, which has been massively distributed across the country from April 27th. The company is confident that the common "size issue" of fashion can be solved with its services, and is also eager to realize its corporate philosophy, "Make the world a better place, Bring smiles to the world" by expanding globally.
In addition, Start Today's subsidiary, Start Today Technologies Inc. (CEO Tatsuya Kubota, CIO Yuki Kanayama, HQ in Tokyo Shibuya) will changes its name to "ZOZO Technologies, Inc."
Moreover, as a result of an awareness survey regarding "ZOZOTOWN" and "Start Today", in fact the awareness of the name "ZOZOTOWN" was 93.1%, while that of "Start Today" was 19.6%.
*Survey target : A total of 1,051 men and women between the age of 15 ~ 49 across the country. The investigation period was from May 18th Friday to 19th Saturday. (The sex / age composition ratio is according to the population composition.)
The change of company name
New company name
ZOZO, Inc.
Date of change
October 1st Monday, 2018
The new company logo and other details will be shared after resolved at the general shareholders' meeting.
The 20th Annual Shareholders' Meeting
Time and date
June 26th Tuesday, 2018, 13:00~
Location
Makuhari Messes International Conference Hall 2nd Floor, International Conference Room (Chiba, Chiba city, Mihama-ku, Nakase 2-1)
*We ask everyone other than shareholders with voting rights to please refrain from attending this meeting. We appreciate your cooperation in advance.
PDF
En_Release_ZOZO, Inc._20180521
All media related readers
Please contact us regarding any inquiries.
Start Today Co., Ltd.
Contact PR from here